Sustainability
What are the sustainable development goals of GEH8?
In order to further develop GEH8 as a sustainable cultural institution, it is important to set further goals and measure the success of a measure. For this purpose, two guides can be used in the cultural sector, among others: the German Sustainability Code (DNK) and the 17 Sustainability Goals of the UN. These guides support the development of a sustainability strategy and identify the most important sustainability issues, such as the selection of the venue, the course of events, procurement, communication, transport and others.
In addition to the ecological dimension, the financial and social dimensions of the concept of sustainability are also considered in order to enable responsible corporate action.
THE 17 SUSTAINABILITY GOALS OF THE UN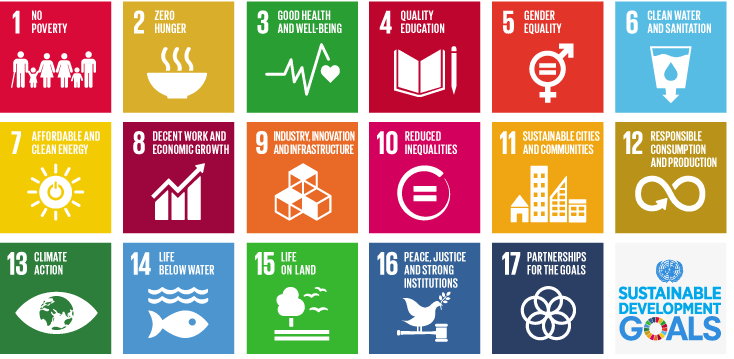 Especially the following of the sustainability goals named by the UN can also be determined for the GEH8:

With our commitment to the education of children and young people, we work together with the two neighboring schools of the Gymnasium Dresden-Pieschen and the 145th Oberschule, especially in the context of GTA (all-day programs).

We do not differentiate between genders and reject any form of discrimination and hierarchization in our work and our interaction.

We plan ahead, offer artists compensation and allow individual working hours.

We strive for innovative approaches to climate protection and work towards the expansion of sustainable infrastructure.

We resolutely oppose any form of discrimination and promote all employees equally. We provide access to culture free of barriers and costs.

We are committed to the community-oriented city of tomorrow.

We work on a holistic conscious use of resources and set regional priorities where possible.

We take action to protect the climate and reduce our carbon footprint.

We strive to develop GEH8 into a resilient arts and cultural institution in cooperation with other institutions.

We want to be a social role model and combine our efforts with other actors to promote synergies.
More sustainability at GEH8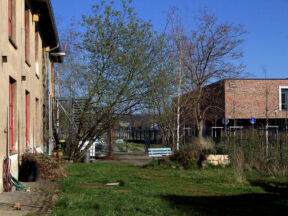 This year, too, the grounds of GEH8 will be given a helping hand, because we […]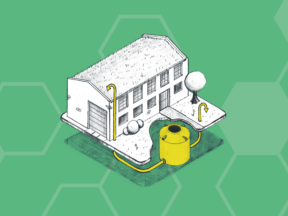 Sustainability at GEH8. As an arts and cultural centre, we take the issue of sustainability […]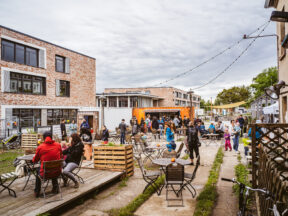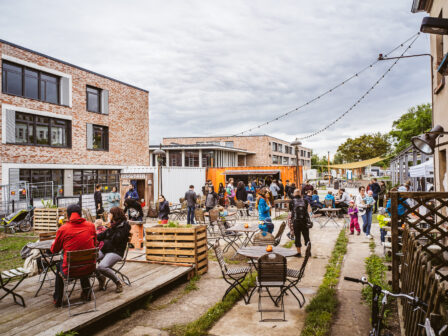 A lot has happened in the past year. The area of the GEH8 Kunstraum has […]