Announcement! Book launch: Real Insect Estate
OUT NOW! It's finally here.
Under the title REAL INSECT ESTATE, GEH8 2021 launched a design competition for a fancy insect hotel as an art-in-architecture project. From all over Germany – from Passau to Lübeck, from Aachen to Görlitz – 236 entries were submitted by 382 people. The designs, conceived individually or in teams, are characterized by a high level of commitment, creativity and interest in the idea of sustainability. As a conclusion of the project, some of those very high-quality submissions are illustrated in a summary publication. The three winning designs and a selection of other exciting concepts are supplemented by specialist texts and further information on the project.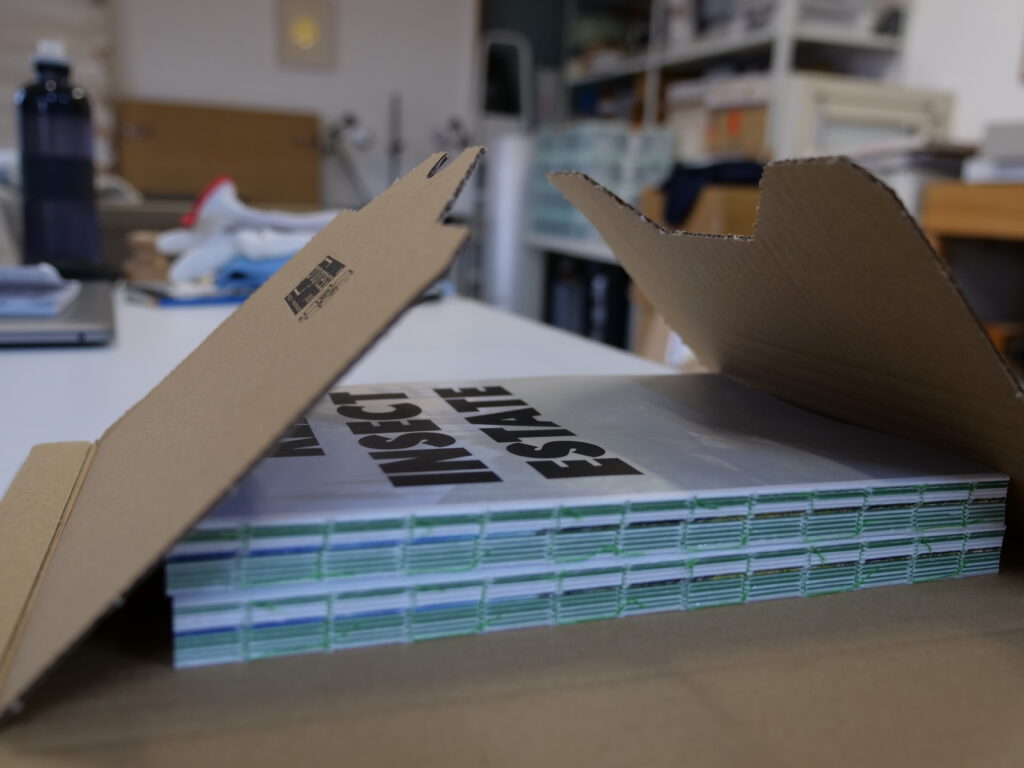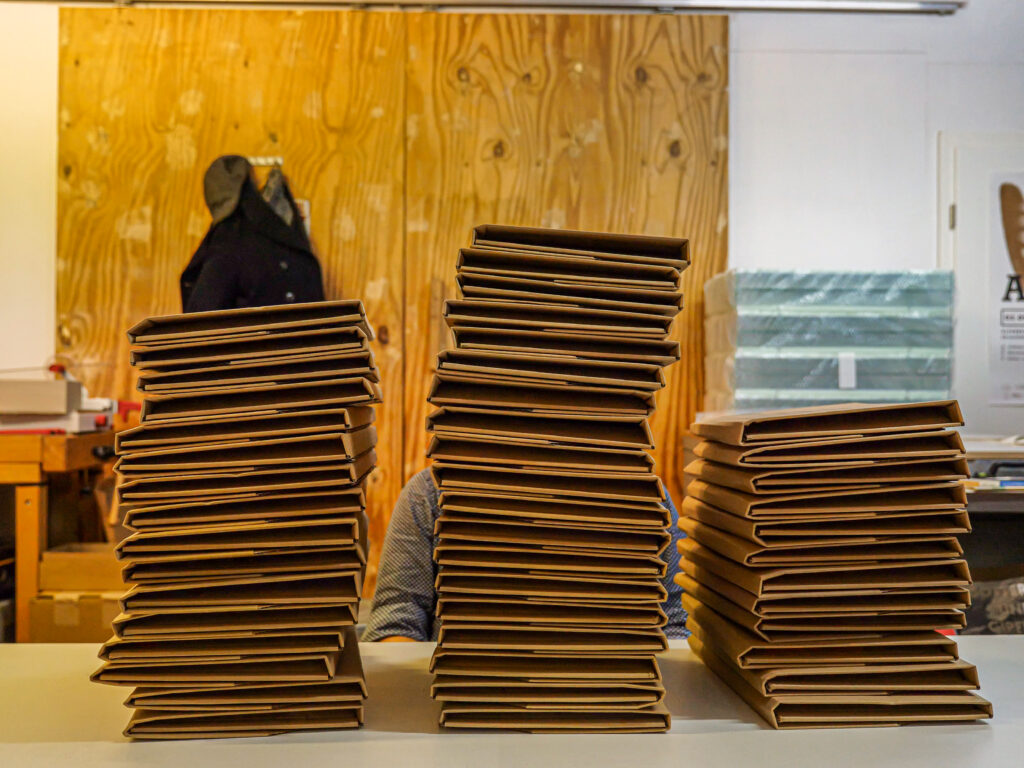 REAL INSECT ESTATE
2021 | 176 pages
24 x 14 cm
ISBN: 978-3-949612-01-5
Publisher: Michael Merkel & GEH8 Kunst Raum Ateliers gUG
Graphic design: Michael Merkel
Cost: 15 Euro plus 3 Euro shipping
Order: by mail to verlag@geh8.de