Summergarden & Studio Café
In our summer garden and studio café there is a dish and drink for every taste! From cake to pizza, from coffee to wine … sweet and savory dishes are available and make a visit to the GEH8 particularly tasty. Also the vegetarian/vegan heart does not go empty. From Thursday to Sunday you can sit together comfortably, be it in the sunshine in the courtyard of GEH8 or in the premises of the new Atelier Café with bar area.
Come by and enjoy your time at GEH8! Be it with a nightcap after work or to ring in the weekend.
OPENING HOURS:
Thursday: from 4 p.m.
Friday: from 4 p.m.
Saturday: from 2 p.m.
Sunday: from 2 p.m.
Paying by card is possible!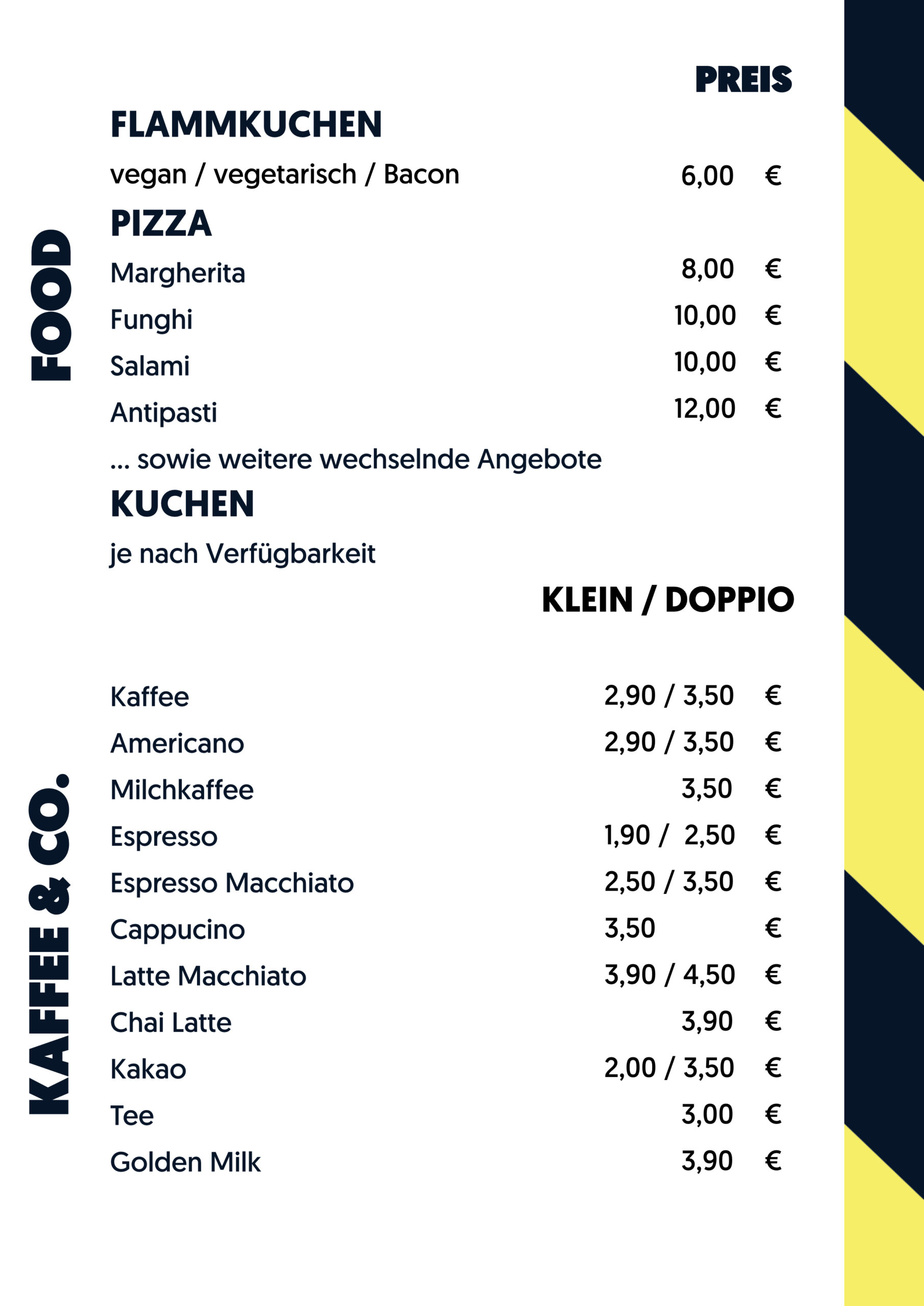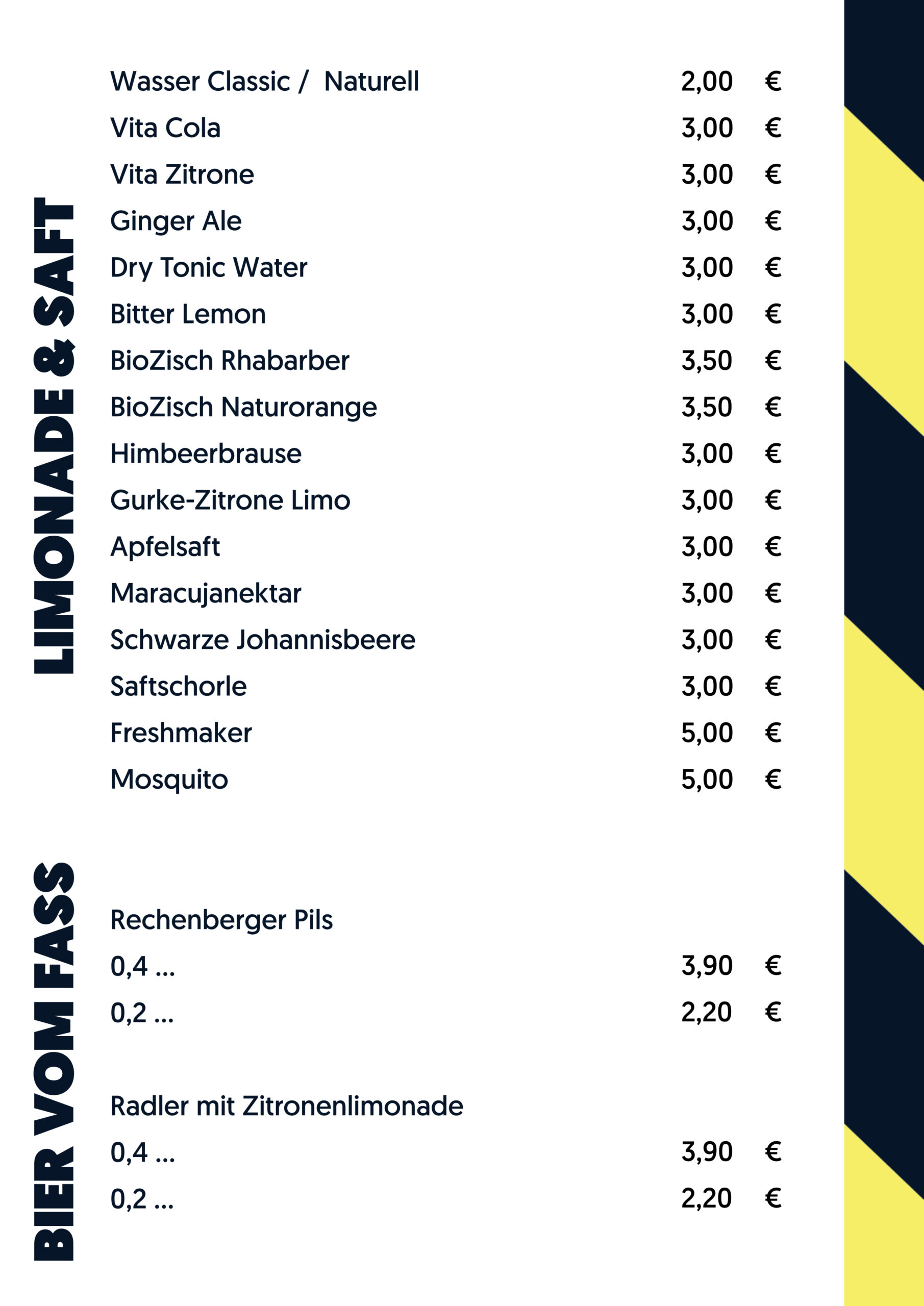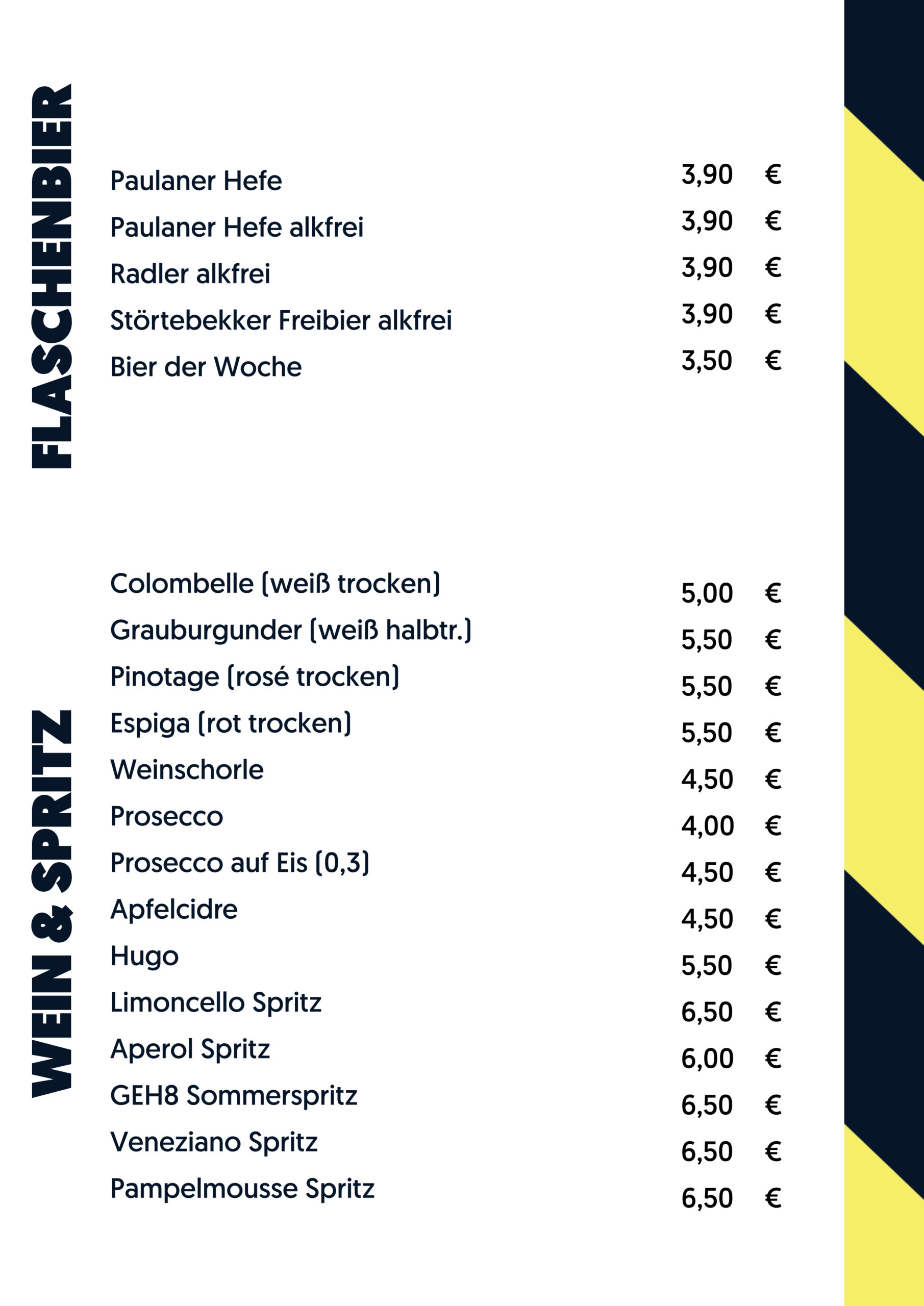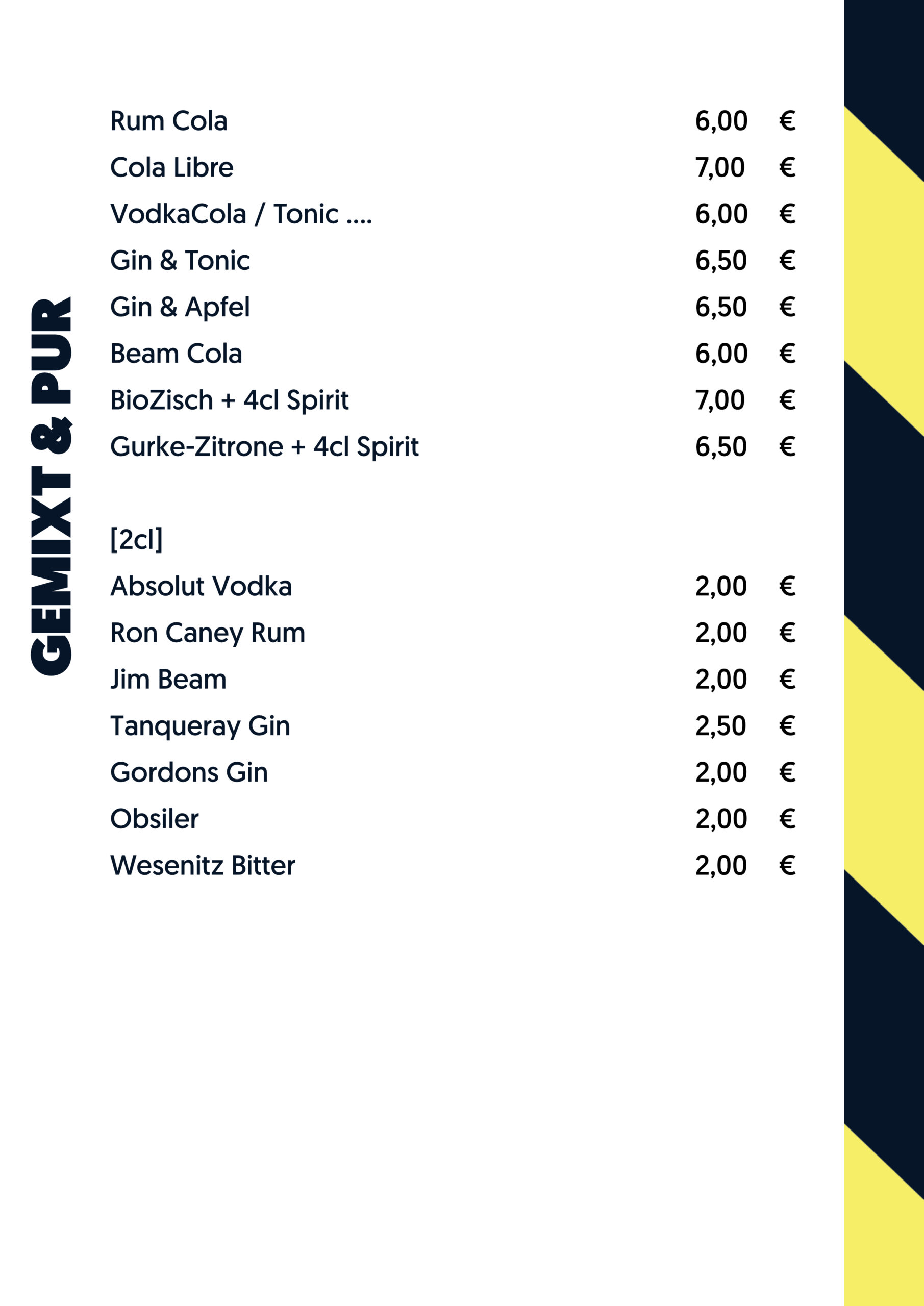 A few insights in …
… our Summergarden: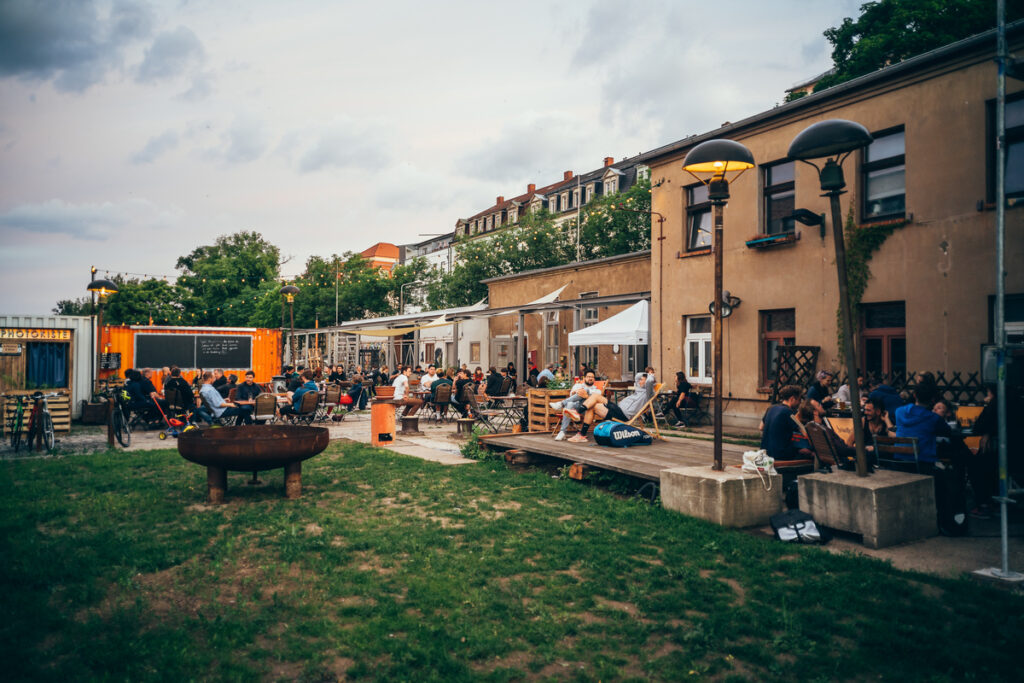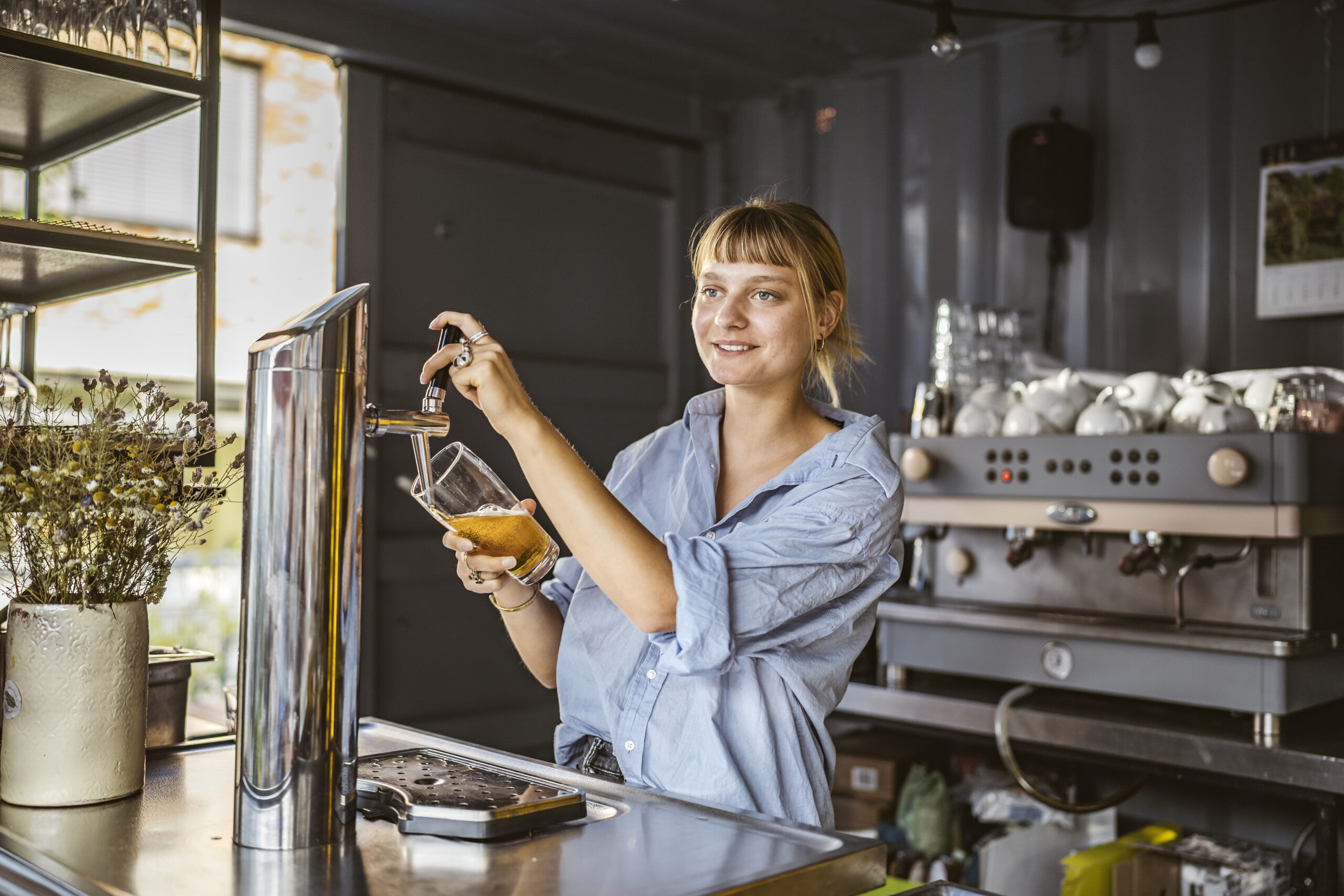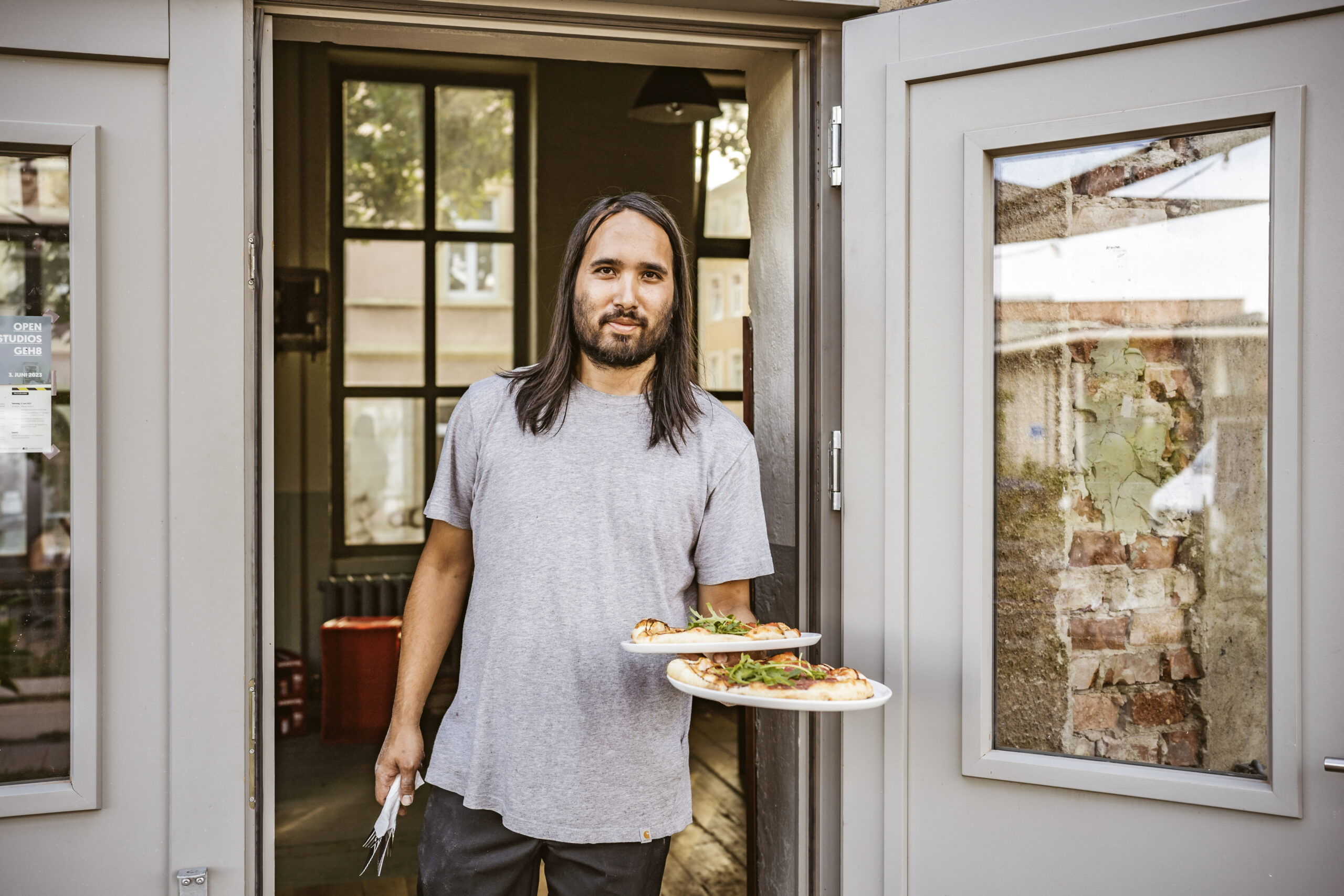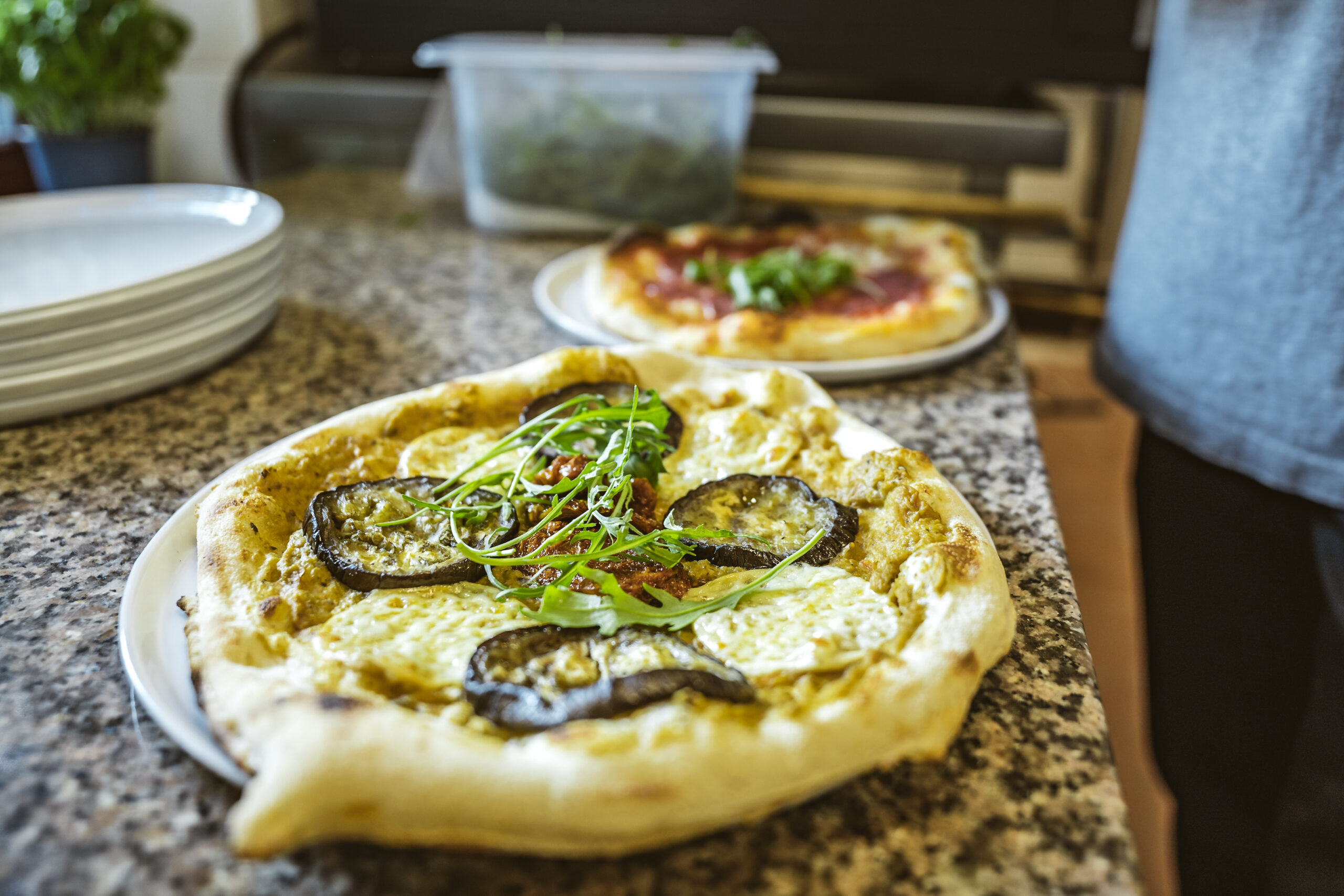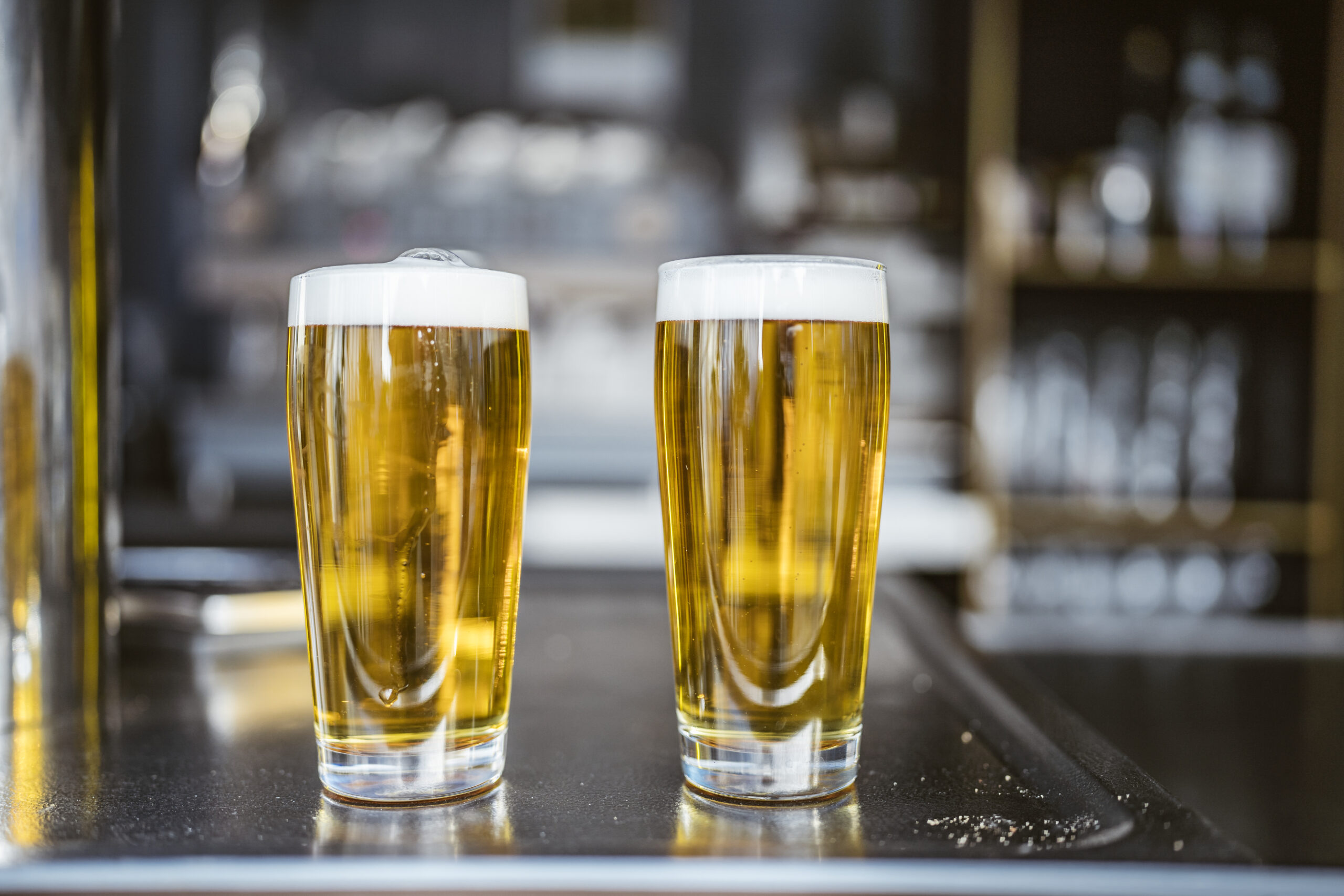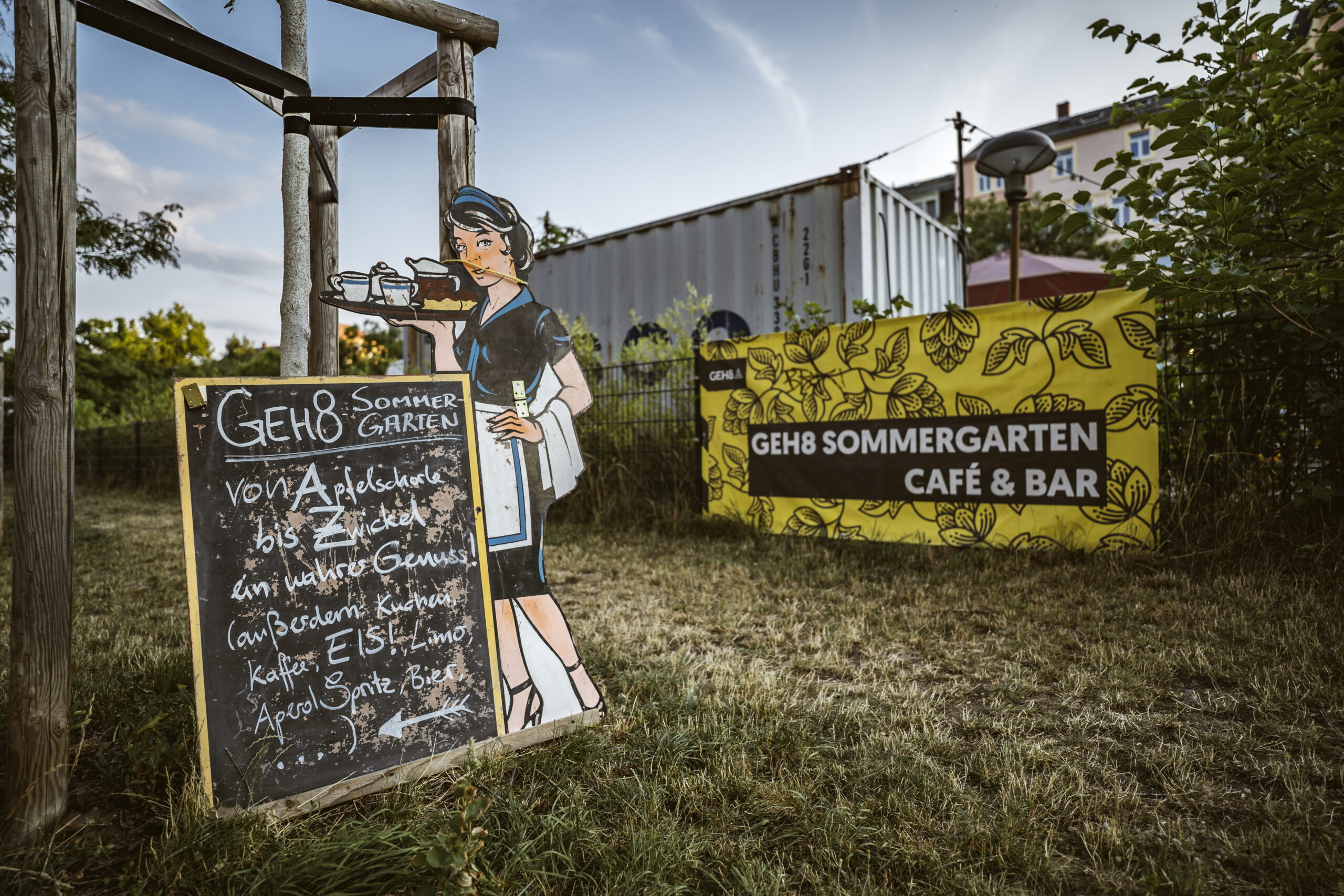 Fotos: pidelta.de
… and the Atelier-Café: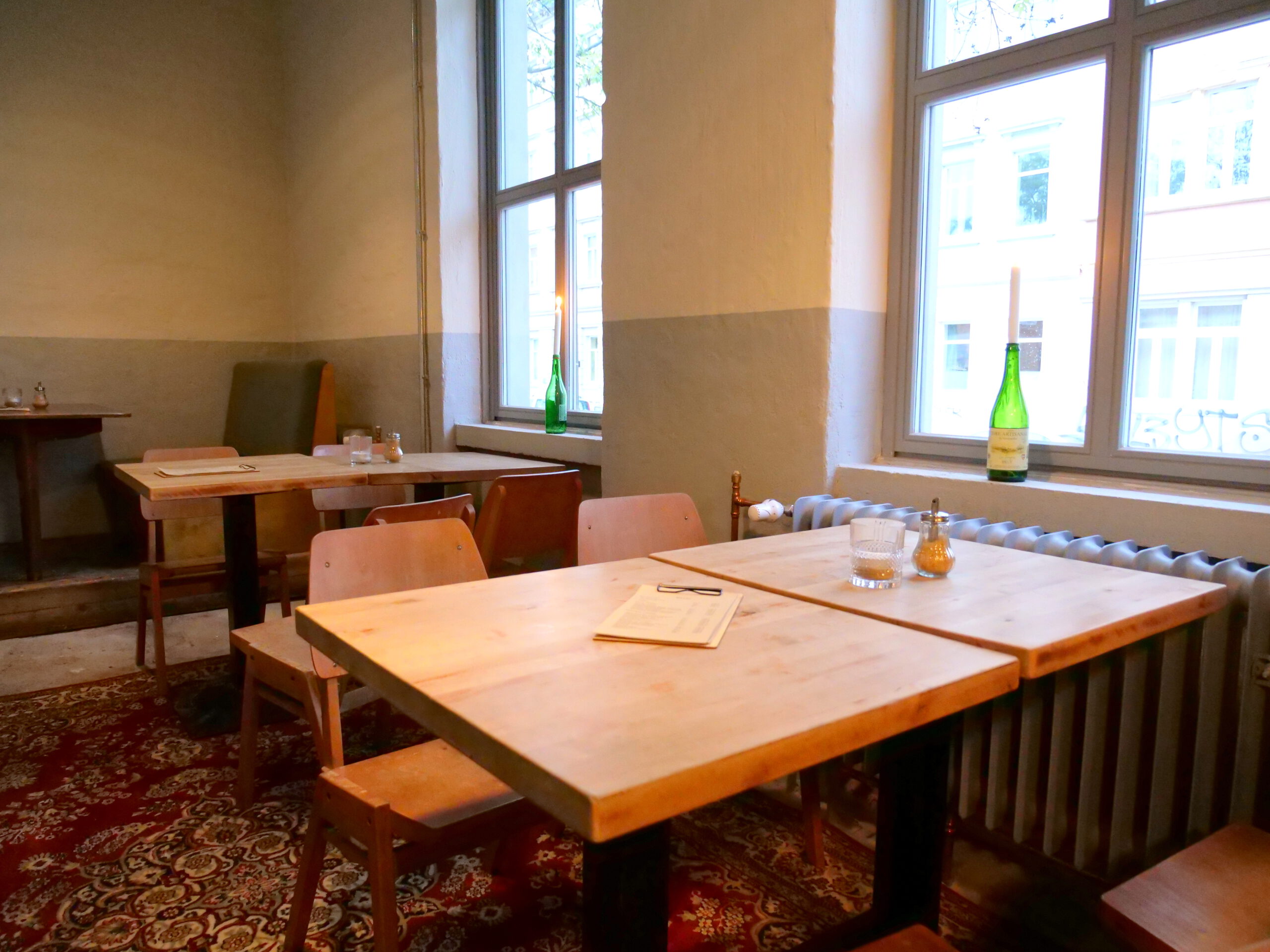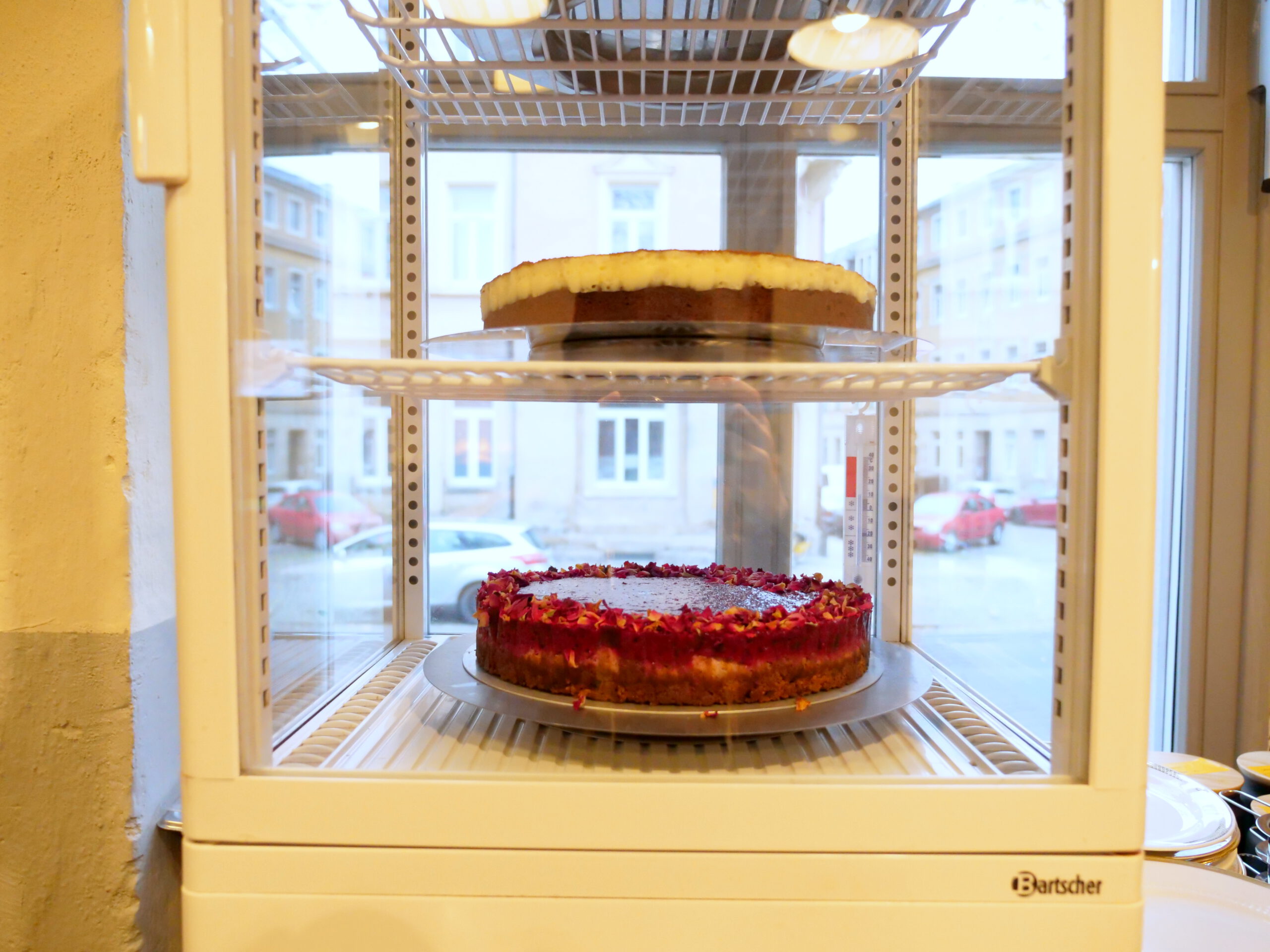 Here you can visit the Facebooksite!