real insect estate – award winners
The winners have been determined!
In February 2021, GEH8 launched a design competition for an unusual insect hotel under the title REAL INSECT ESTATE. From all over Germany – from Passau to Lübeck, from Aachen to Görlitz – we received an incredible 236 submissions from 382 people who conceived designs individually or in teams. We would like to thank everyone who participated! All proposals were characterized by great commitment, creativity and interest in the idea of sustainability.
It is also noteworthy that a total of five universities in Germany (Dresden, Detmold, Düsseldorf, Wismar, Karlsruhe) took up the impulse of our call for proposals and offered a teaching project dedicated to the task of creatively designing a nesting aid. The teachers sometimes took their own approaches and developed the task further.
The high quality of the entries presented the jury with the difficult task of selecting their favorites. We are very pleased to finally announce the three winners, as well as three other designs that we found particularly noteworthy. Their designs, a further selection of exciting concepts, technical texts and further information on the project will find their way into the publication, which will be published at the end of the project and can already be pre-ordered now.
Award winners
1. PLATZ

MAREIKE DE BOER mit UNTERSCHLUPF²

Düsseldorf

2. PLATZ

GILBERT GEISTER mit INSEKTEN-FLUGBAHN

Köln

3. PLATZ

FLORIAN BARTL mit BEE BROTHER
IS WATCHING YOU


Engelsberg
Besondere Erwähnung
CHANTAL LUISA PLANTÖR / GESA HENNING / JACKIE WILLIAMS / NORA MEYNBERG mit SUMM_BIOSE

Hannover

FLORA KIEßLING und LUISE LOTT mit EIN STAPEL WALD
Dresden
VALENTIN PONGRATZ mit LAST RESORT
München
JURY
Mandy Fritzsche, Sachverständige für wild lebende Honigbienen, solitäre Wildbienen und Hummeln
Henning Haupt, Professor für Gestaltungslehre TU Dresden
Sylvia Siebert, NABU Dresden-Meißen
Michael Merkel, Programmkoordinator GEH8
PROJECT MANAGEMENT

Michael Merkel
merkel@geh8.de
In Cooperation with:
Professur für Gestaltungslehre
Fakultät Architektur
Awarded with: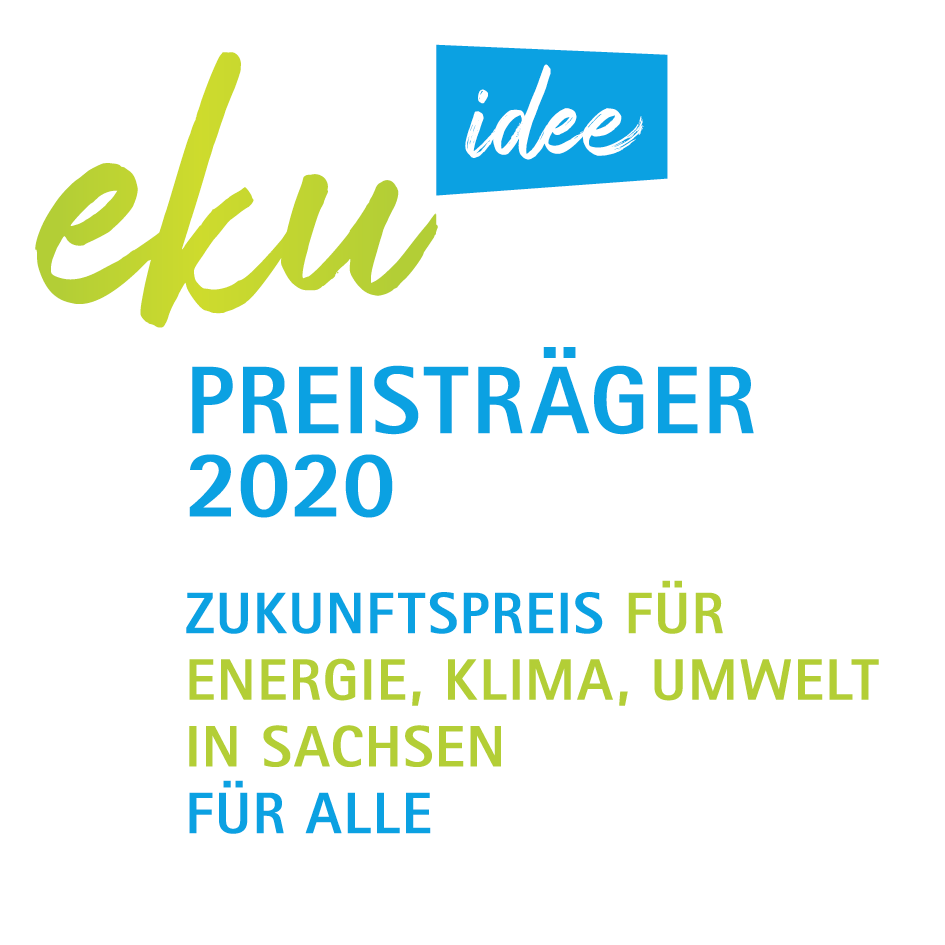 Sponsored by: