Review of the year 2021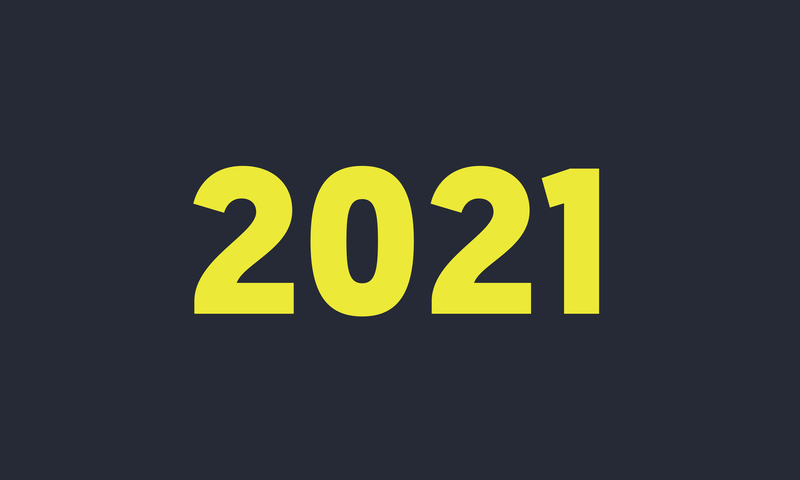 Dear friends of GEH8,
for the second time a year comes to an end, which, like many others, wanted to give us a leg up from time to time. But with patience and spit, despite all the circumstances, we were able to make possible a rich program, experience many beautiful moments and make and enjoy culture together.
In the discussion of the annual theme 2021 of the GEH8 "Grüner wird's nicht!?" the artists Heinz Schmöller and Thomas Judisch conceived an expansive exhibition for our exhibition hall. With the project "FREI.RAUM.DIREKT." we acted for the first time in the closer urban space and initiated a multi-layered discourse on the necessity of coproductive, common good-oriented urban development on the nearby wasteland of the Old Leipzig Station, in addition to direct artistic interventions, numerous workshops and courses. Within our cultural education project "OURSPACE," which was dedicated to the same theme in terms of both space and content, young people were able to let off steam creatively during their vacations and even make new friends. This year's Kunst.Raum.Konzerte were once again a platform for the fusion of sound-, image- and space-based arts. The concept of Pecha Kucha lectures, in collaboration with the Zentralwerk and the Kreative Werkstatt, made it possible to spend an evening focusing on actors who are breaking innovative ground in the field of sustainability. This year's special edition of the music festival "Fête de la Musique" was celebrated on the grounds of GEH8 and ensured a good dancing mood with a diverse music mix despite the changeable weather. With the 3rd Amplifier Art Film Festival we were again able to promote young artists and this time also to cooperate internationally with Dresden's partner city Columbus and the Collage of Art and Design. The publication of the book "Real Insect Estate" by the GEH8 publishing house presented insights into the eponymous project of the design competition for a fancy insect hotel as art in construction. Thanks to the reopening of the WERKRaum, it was possible for the GEH8 artists to exhibit their works, which were also visible from the street, as in a pop-up showroom. With the insertion of a huge glass window for the WERKRaum and further reconstruction measures on the premises, more possibilities and space were created for future events. And last but not least, with the reopening of the summer garden, cozy hours with drinks and snacks were pre-programmed.
Many thanks to our sponsors and all those who have actively supported us this year and made it possible to experience art and culture together.