WERKRaum Exhibition + Vernissgae // Michael Merkel + Pictoric (Ukraine): MAKE ART NOT WAR
The Pictoric Illustrators Club is a community of Ukrainian illustrators, graphic designers and artists founded in 2014. In response to Russia's war of aggression on Ukraine, Pictoric launched the website supportukraine-pic.com and started organizing exhibitions about the war. All posters of this "war diary" were created by Ukrainian illustrators after the war broke out. Their works show glimpses of everyday war life, concern for loved ones, as well as resistance to the Russian attack.
All works are available for purchase. Through these exhibitions, Pictoric supports resistance to Russian aggression and raises money for Ukrainian charities.
Website: www.supportukraine-pic.com.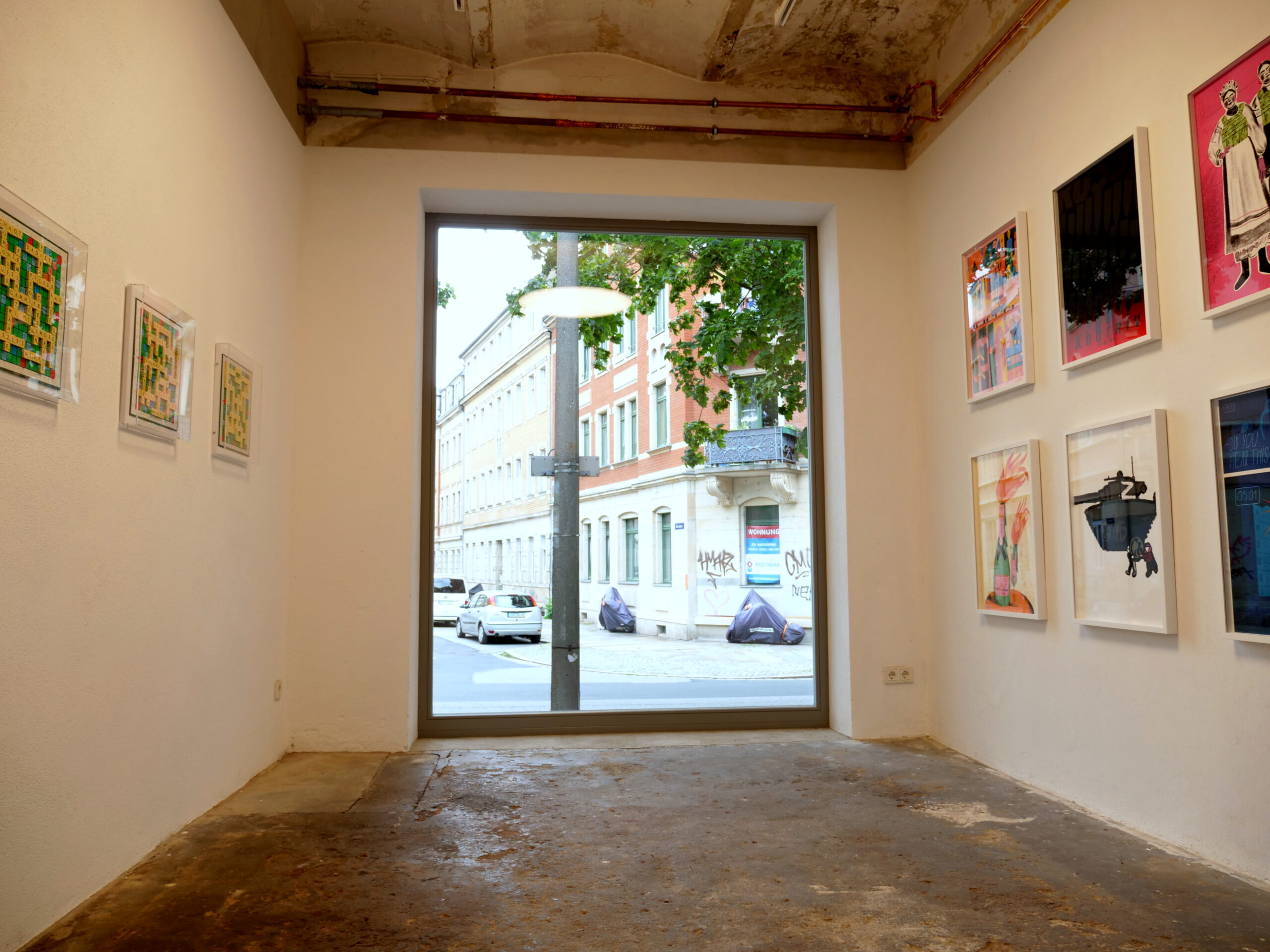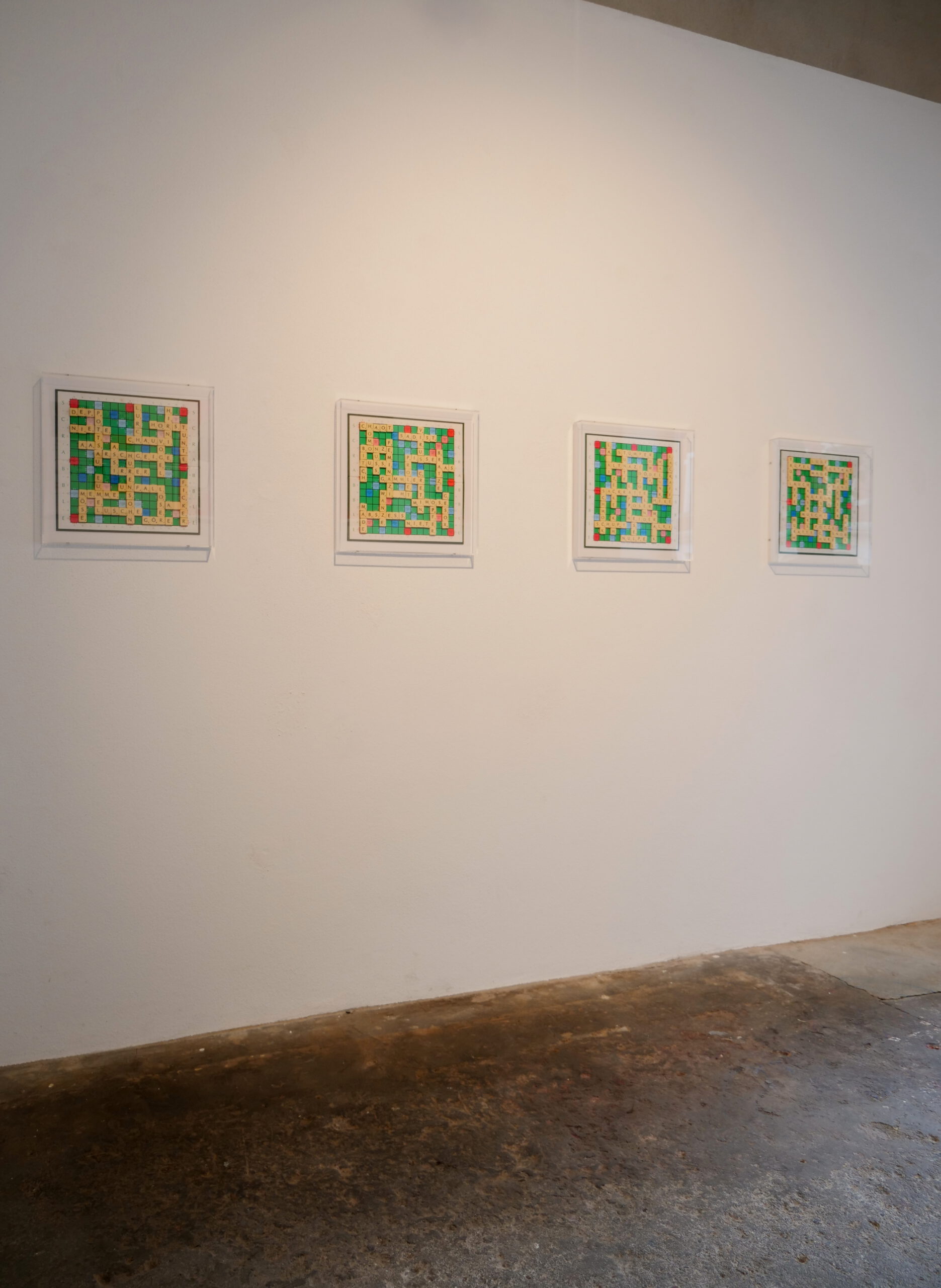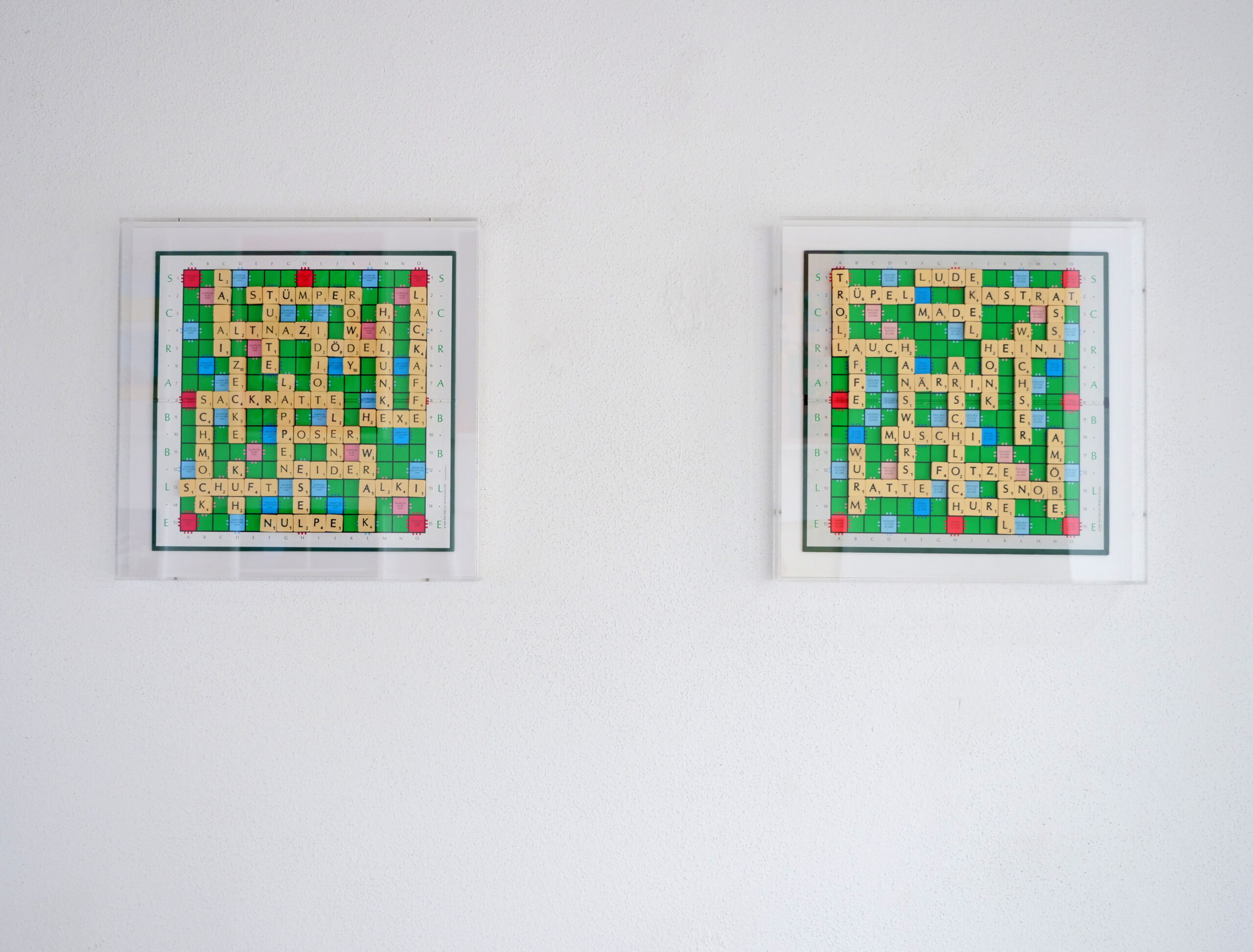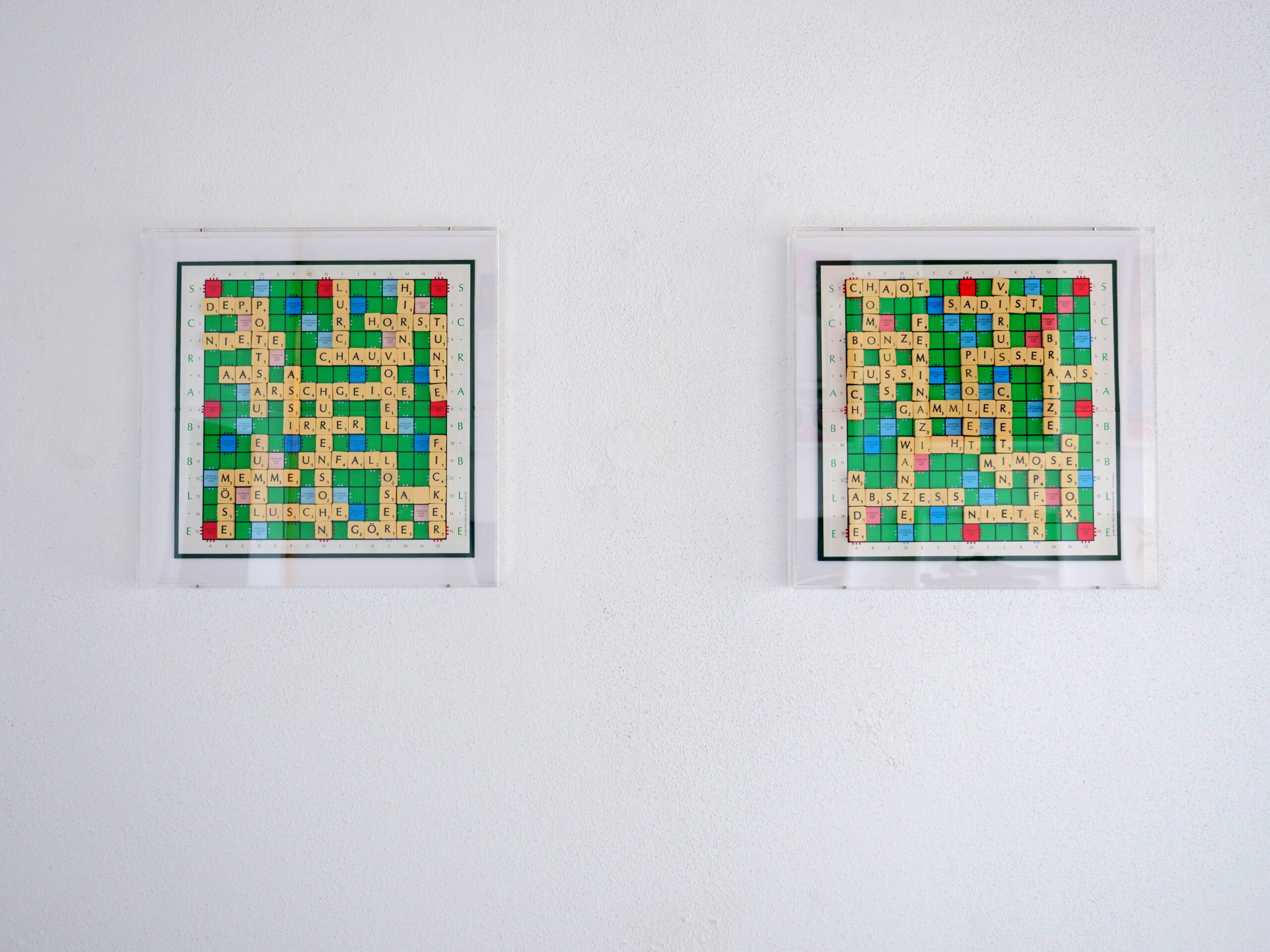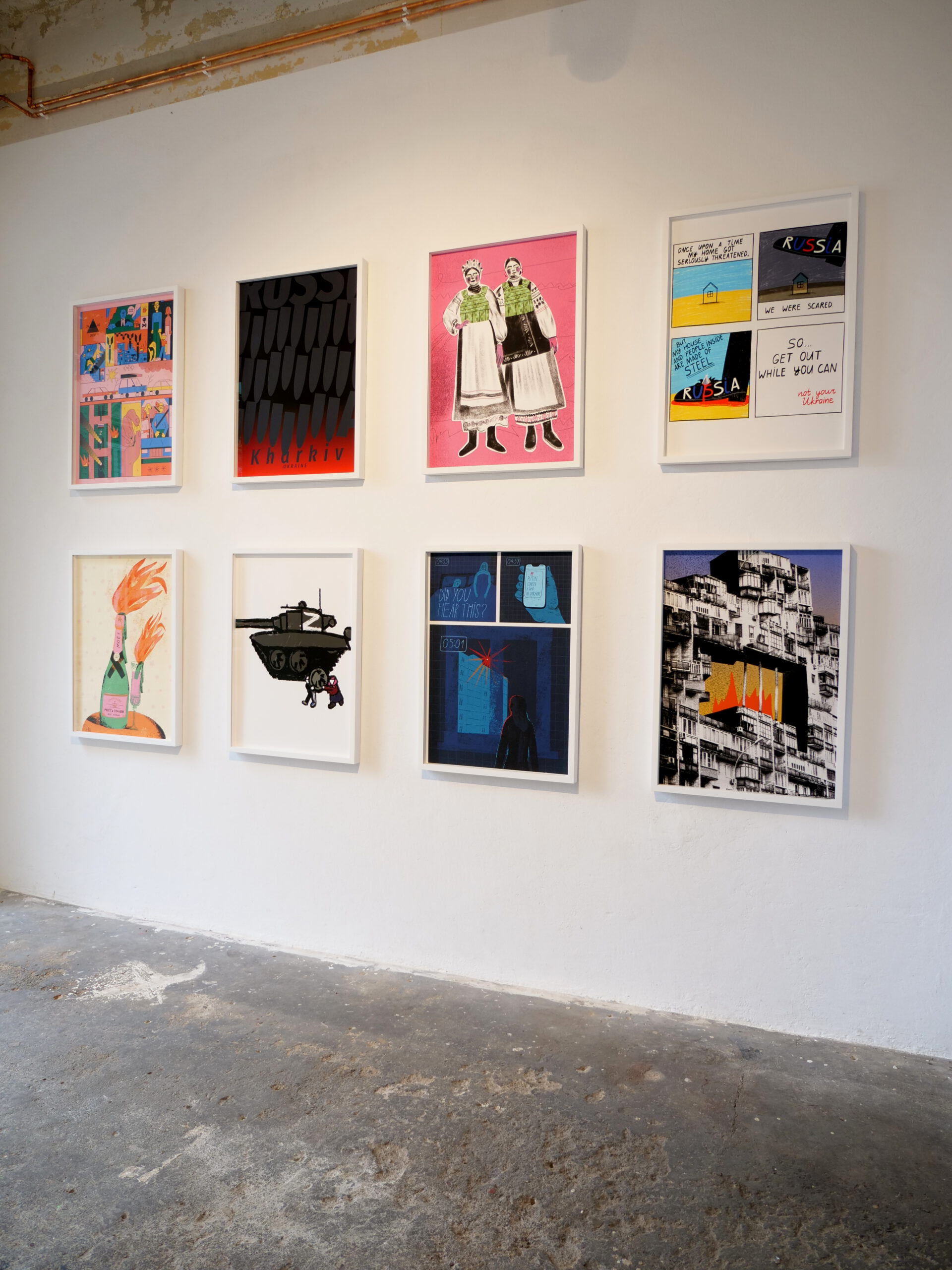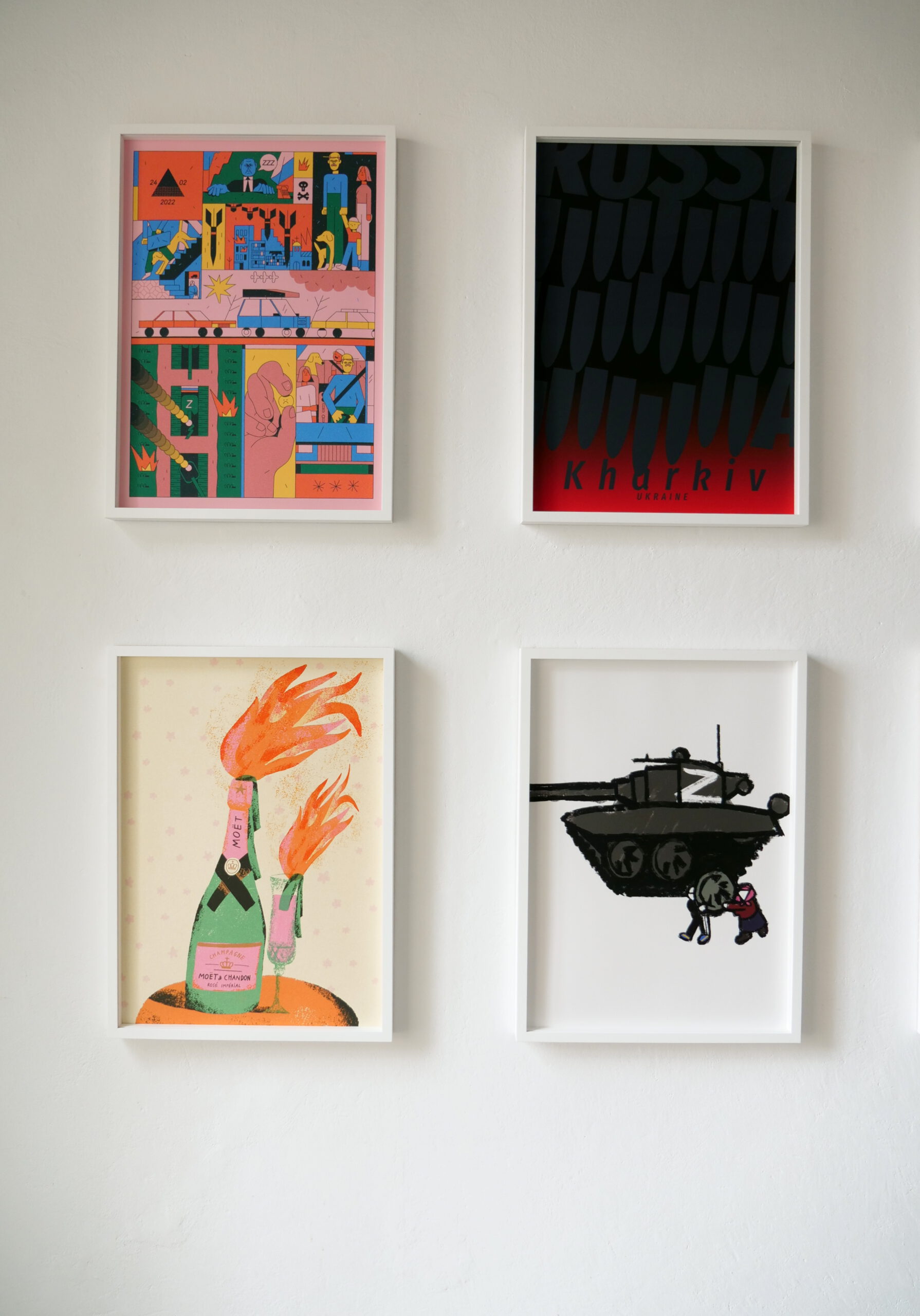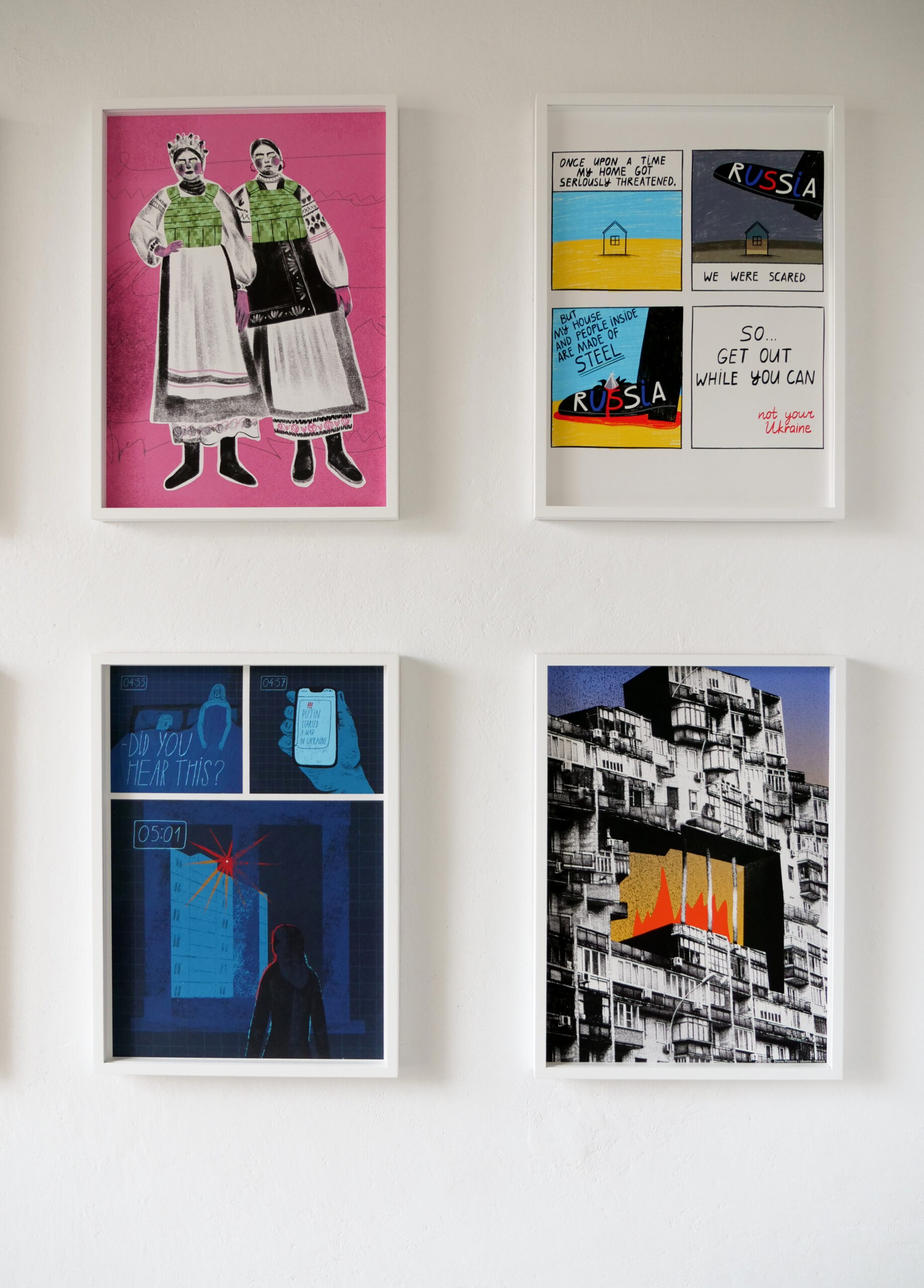 Opening: Saturday, July 15, 2023, 4-8 p.m.
Duration: July 15 – August 20, 2023
Opening hours: Viewing of the workroom by appointment, or viewable at any time through the window on the walking street.