Merry Christmas and a happy New Year!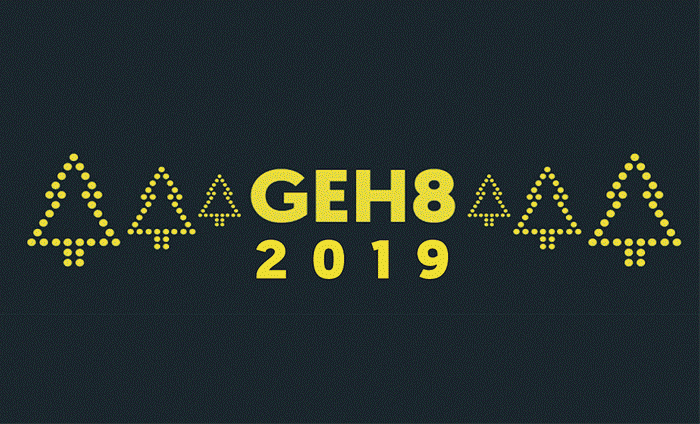 We look back to an exciting, diverse and intense year 2019 of which we would like to share some impressions with you.
This years extensive program and parallelly the ongoing renovation of our building were only possible due to the dedication and commitment of many people. Therefore we would like to thank all of those who have actively and ideally supported us
To ensure that the future of our art and culture center remains secure, we need your support: Promote our association through your membership or a donation.
Become a member and/or donate now
We wish you a Merry Christmas, a Happy New Year and look forward to seeing you in the New Year.