GEH8 summerparty
Saturday, June 11
from 16:00: Exhibition opening EVERYBODY BODYMAP!
from 21:30: geh8 SUMMER PARTY
The summer casts its rays ahead! And we would like to invite you/you to open with us the second exhibition of the season EVERYBODY BODYMAP!, to celebrate a colorful party with lots of live music with you and to draw attention to an eventful year 2016 with many exhibitions and concerts at geh8. We are looking forward to your coming!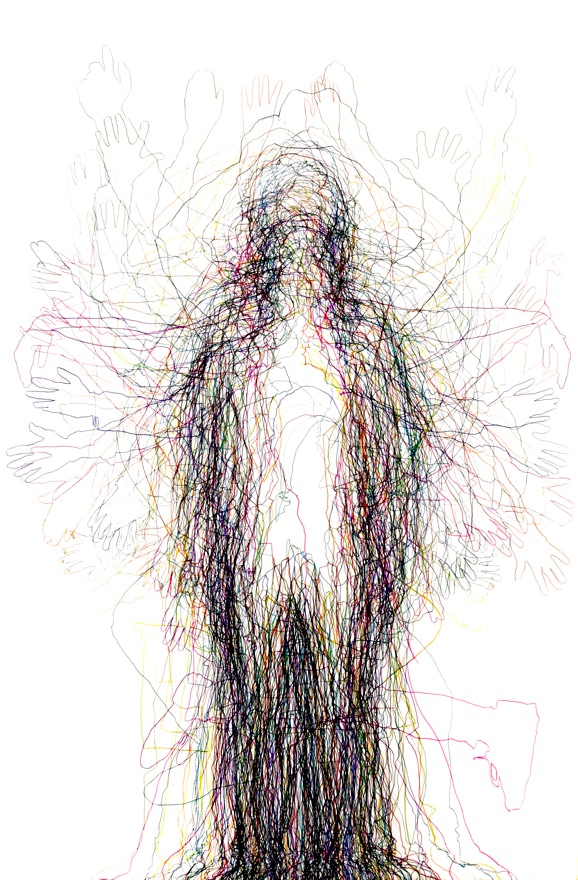 On this evening Marleen Andreev will present the results of her participatory project EVERYBODY BODYMAP!, which she developed with 50 young people of all backgrounds in two workshops. An ambitious intercultural project that does not focus on the informal level of language, but on the artistic design and examination of one's own body map as a means of communication. In a performance, the artist will create a large contact drawing from 16:00 to 22:00, involving everyone present. More info here.
At the same time, the 10-piece Balkan brass band SEAU VOLANT will kick off our summer festival at 5:00 p.m. – weather permitting: open air. They have packed the soundtrack from the vastness of the pan-European steppes and with their mixture of klezmer, polka and Balkan they will make hearts beat and floors shake. (Donations for the band are requested).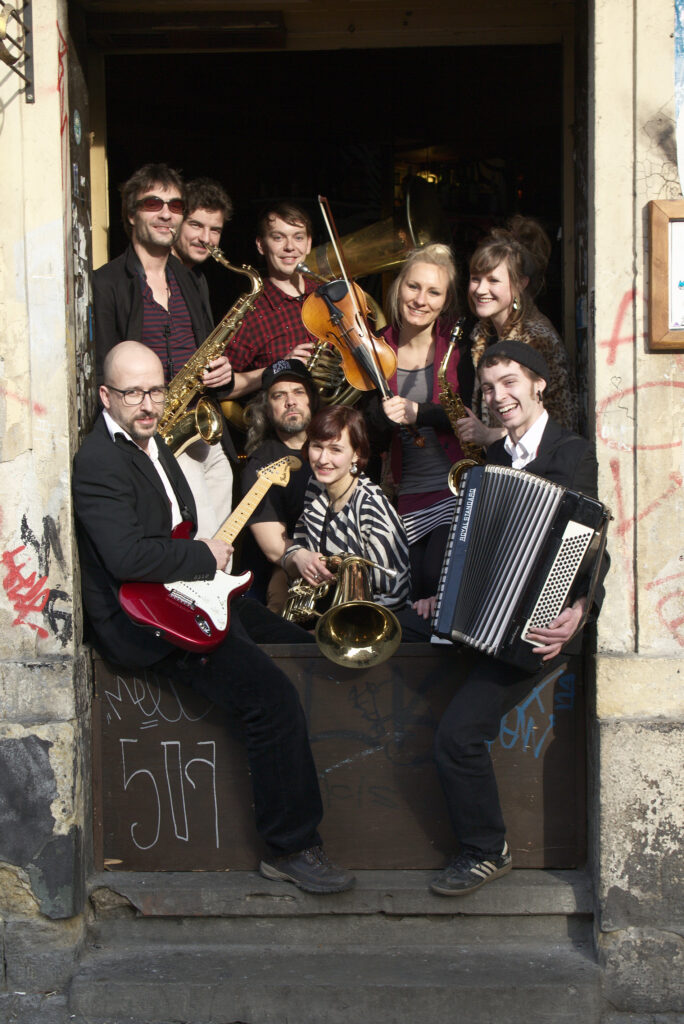 In between, there will be time to turn to the exhibition and enter into conversation with the artist and workshop participants. Small snacks and drinks will also be available.
It is usually quiet as a mouse when the DRESDNER GNADENCHOR raises its voices, warming the hearts of the audience time and again. So at 8:00 p.m. a pleasant feeling in the pit of the stomach and a smile on the face will inevitably spread in every listener. No use resisting it…
At 10 p.m. the trio WIPPE & SCHAUKL! will be on stage in stark contrast. Jan Bartholdt (dr) and Clemens Richter (bs) have already provided furious dance excesses at geh8 in the past with the formations Planet Ion and the TuneUp! sound collective. With Manuel Siering (el) they actually turn to the genre of Improvised Live Techno. "Wippe&Schaukl!" is wisely kept in the imperative. The name is just as playful as their music: sometimes sun-drenched, sometimes sinister basement, sometimes primetime, sometimes afterhour. But in any case… powerful!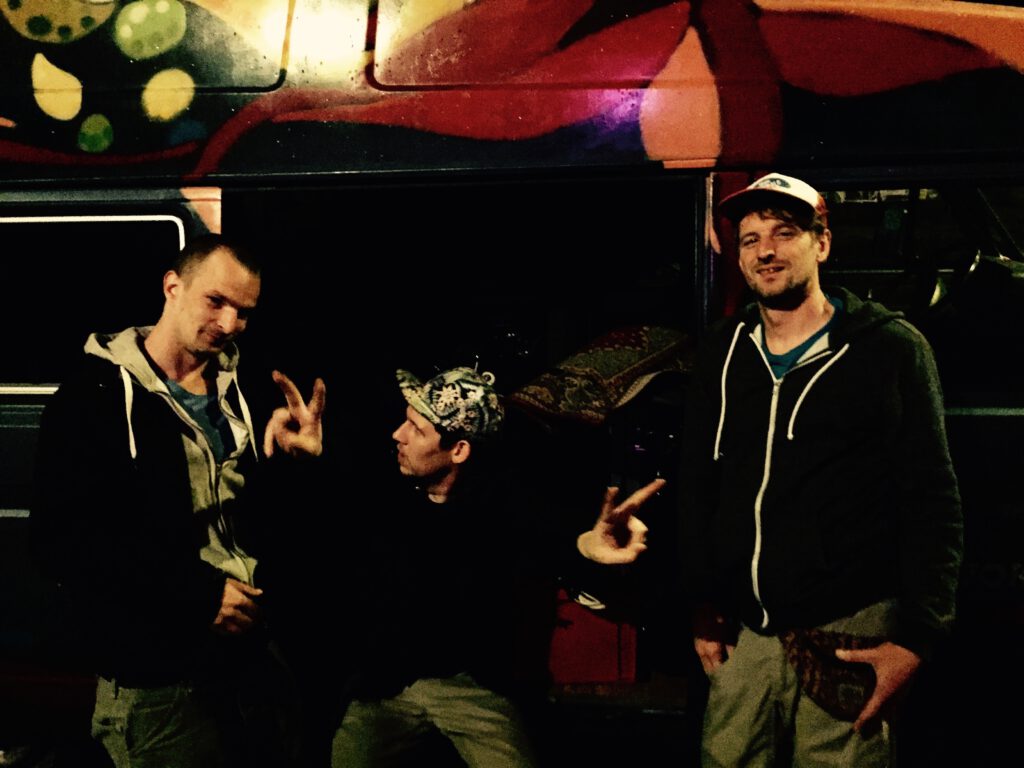 Followed by DJ Tiney and DJ Cover, who will spend the rest of the evening making sure that people and hearts come together in the spirit of the exhibition "Everybody Bodymap!".
;-)
Notice:
from 9:30 pm (also afterwards) 8,- /5,- € (reduced) admission is required.
---
Further announcement:
Already before the celebration, namely on 09.06. at 20:00 the concert of the band BLUEBLUT (AT/USA) will take place. A mixture of "mangy groove, hysterical sound and shenanigans". More info here.
Mark Holub – Drums
Chris Janka – Guitar
Pamelia Stickney – Theremin
a cooperation with geh8 and Jazzclub Tonne.

---
Videos:
Jan Barthold & Clemens Richter mit Silent Riot
We are excited to see you!