Exhibition + Midissage: Energiekulturfabrik
The region around Chemnitz used to be one of Germany's industrial heartlands, a region on the move. Today it is a post-industrial landscape, valuable testimonies to industrial culture have already disappeared or are endangered in many cases. Their sheer size alone has been the undoing of many of these structures to date.
The energy turnaround and the transformation to climate neutrality present us with major challenges. Against the backdrop of resource conservation, what could be more obvious than to use the vacant, formerly industrial stock for this major task, while at the same time preserving and reactivating it as part of our architectural heritage? How this can be achieved is shown by designs created by students at the Chair of Historic Preservation and Design at the TU Dresden. They investigated how the use of concrete industrial ruins as energy storage facilities, as possible producers of renewable energies and places of culture can be implemented architecturally.
In the context of an exhibition at GEH8 in Dresden-Pieschen, we will show the visions of the students – how factory ruins can be turned into (architectural) cultural places of the future for the region and for the energy transition. The exhibition marks the start of the ENICU research project – sponsored by the Deutsche Bundesstiftung Umwelt (DBU) and under the patronage of Reiner Nagel, Bundesstiftung Baukultur. Cooperation partners here are the Department of Energy and High Voltage Engineering at Chemnitz University of Technology, the non-profit Initiative for the Rescue of Industrial Building Culture in Saxony (gribs) and the Chair of Historic Preservation and Design at Dresden University of Technology.
Duration: 09 – 19 June 2023
Midissage: Tuesday, June 13, 2023, 6 p.m.
Where: GEH8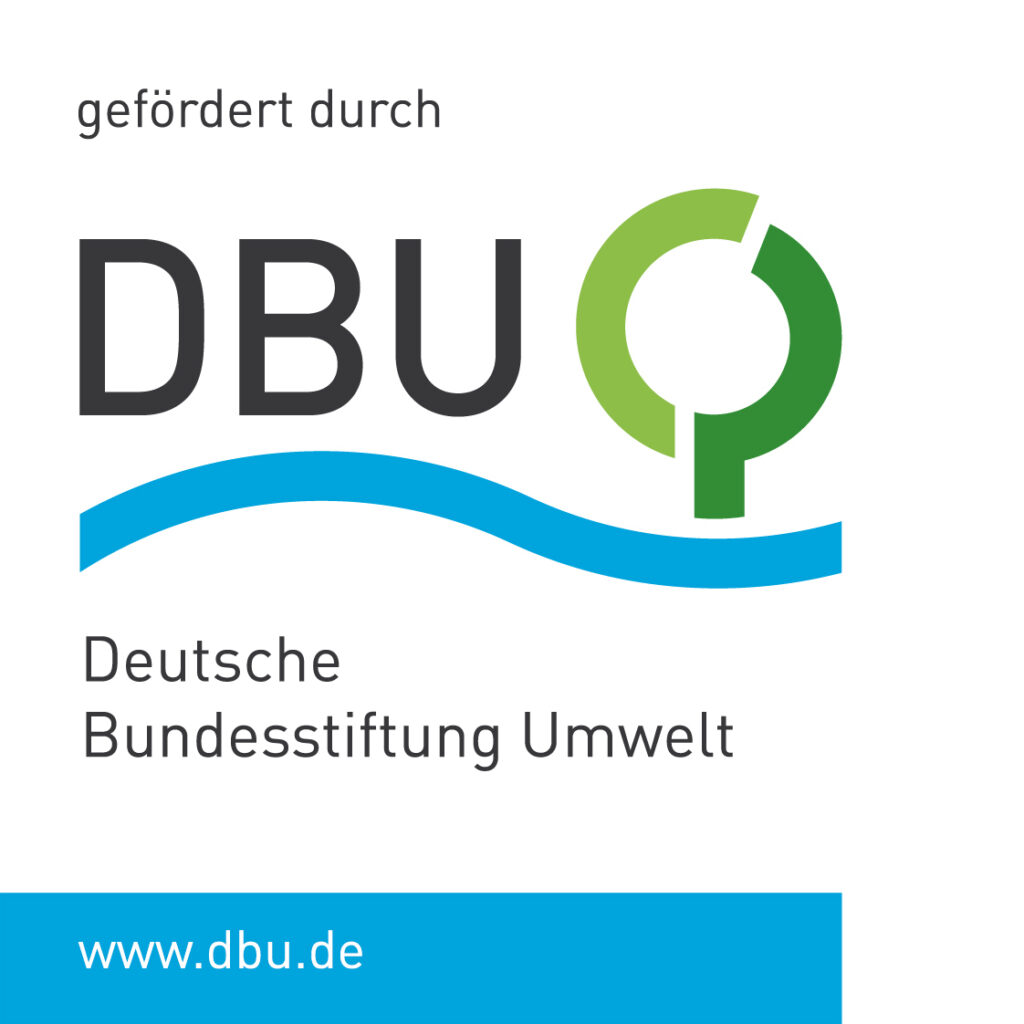 Photo: Denkmalpflege & Entwerfen, gribs