4th Verstärker Art Film Festival: The winners have been announced!
THE WINNERS HAVE BEEN DETERMINED!
From June 17 – 18, 2022, GEH8 organized the 4th Amplifier Art Film Festival in Dresden and presented the Amplifier Award within its framework. The film festival is aimed at students from the new German states. In a public screening on June 18, 2022, the visitors and a jury of experts were asked to vote for their favorite.
THE WINNERS ARE:

1st Place
BELA MORITZ & AARON MÖBIUS with SOLIST (BAUHAUS UNIVERSITÄT WEIMAR)
& MAJA BÜHLER with DIE DRITTE HAUT (HGB LEIPZIG)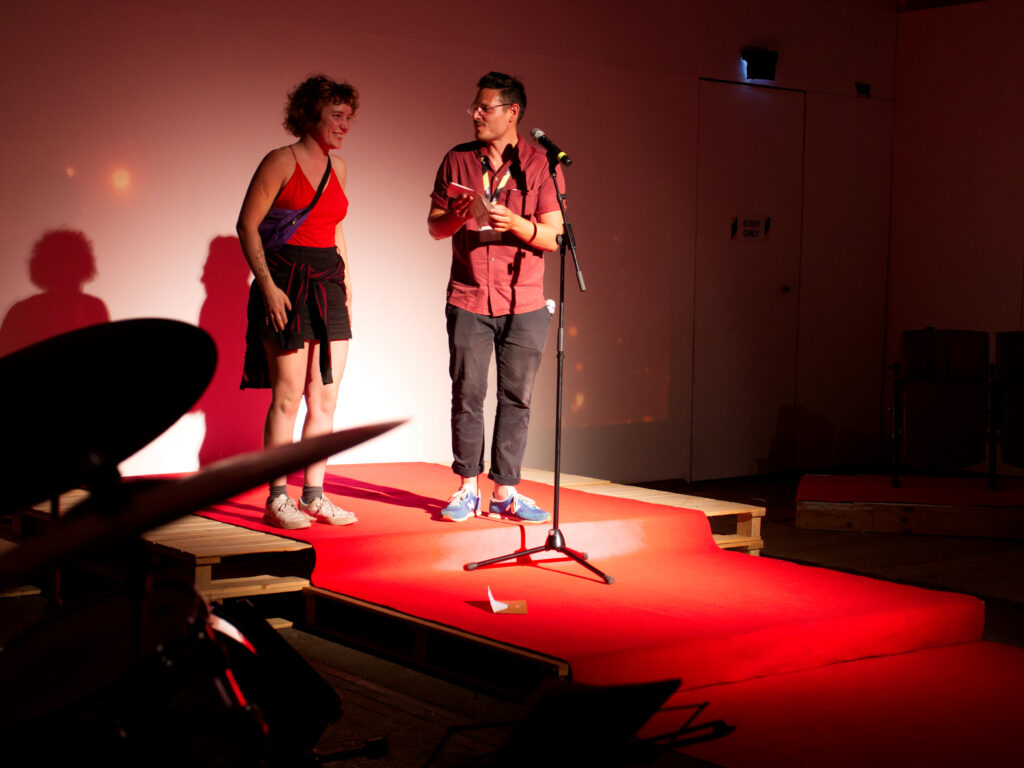 2nd Place
CELIA IBAÑEZ LAMUÑO with URBAN JUNGLE – DIE ZIMMERPFLANZE NIMMT PLATZ (HGB LEIPZIG)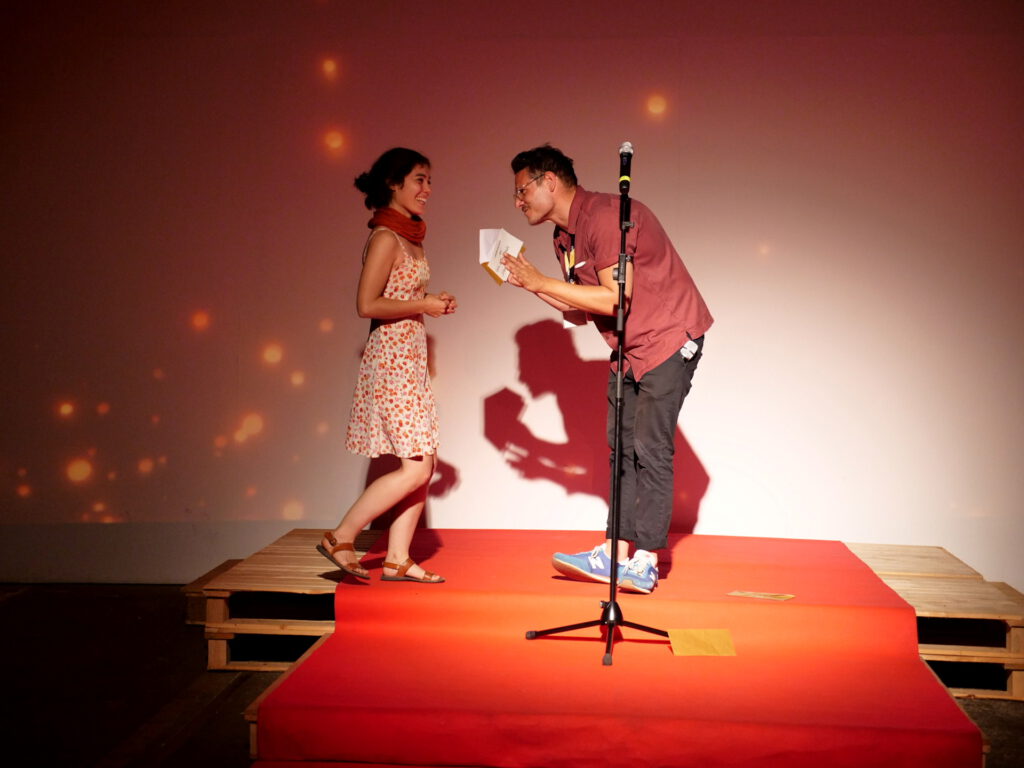 Juryprice (Verstärker-Award)
ANNA RYZHKOVA with A PART OF ME (BAUHAUS UNIVERSITÄT WEIMAR)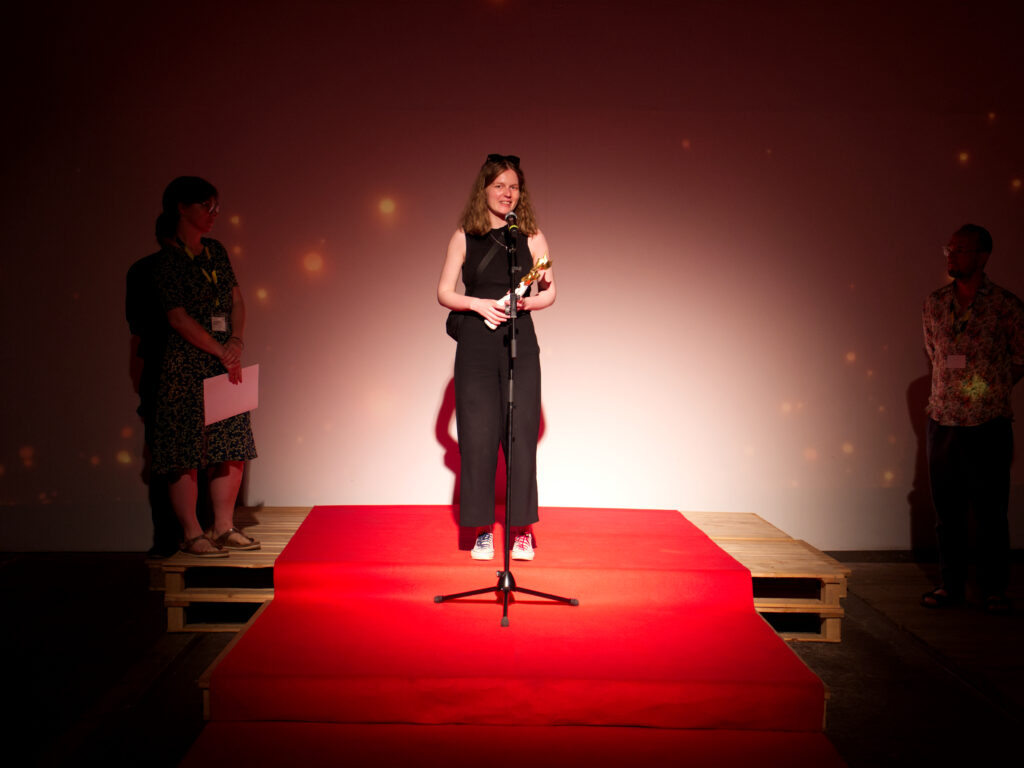 We would like to thank all participants and look forward to new exciting short films in the coming year!
Pictures: Tiziana Foit and pidelta.de
In cooperation with: