4th Verstärker Art-Film-Festival: Participants
From June 17 – 18, 2022, the GEH8 Art and Culture Center in Dresden will host the 4th Amplifier Art Film Festival and present the Amplifier Award as part of it. The film festival is aimed at students from the new German states. In a public screening on June 18, 2022, visitors and a jury of experts are invited to vote for their favorite.

JURY
Jana Endruschat studied Media & Communication Science and has always been connected to the Saxon film scene. For more than 10 years she produced image and industrial films and worked at least as long in the production department for national and international feature film productions. As a trainee in the funding department she got to know the mechanisms of the Central German Media Funding & was able to expand her moving image spectrum at Werkleitzgesellschaft e.V. in the Center for Media Art. 2013-2018 she was responsible for communication & network at Filmverband Sachsen. In 2019-2021 she took over the management.
Alexandra Meißner was born in Hoyerswerda in 1983 and studied sociology and communication science in Dresden. From 2008 she worked for the International Filmfest Dresden and was a member of the festival management for seven years. She is active as a freelance programmer and lecturer and advises film and cultural projects in the areas of production, development and mediation. Since 2019, she has been an officer for program support and communication at the Cultural Foundation of the Free State of Saxony, where she coordinates, among other things, the international residency programs and the Small Projects Fund for Rural Areas.
Michael Merkel, born in 1987 in Dresden, studied German language and literature, cultural studies and art history in Dresden and Wroclaw after training as a wood sculptor. He also studied free art at the Academy in Wroclaw and at the Bauhaus University in Weimar. In addition to the implementation of curatorial projects, he has exhibited several times in Germany and abroad. He has been awarded various grants as well as project funding for his artistic work and has been working as coordinator program planning and public relations at GEH8 Kunstraum Dresden since 2018. He initiated the Amplifier Art-Film Festival in 2019, which he has also coordinated since then.
PROGRAMM
Friday, June 17, 2022
International Films + Art.Space.Concert
Start: 6:30 pm
Where: GEH8
Saturday, June 18, 2022

Short films + award ceremony Gala show with live music + afterparty
Start: 6 pm
Where: GEH8
PARTICIPANTS
Bauhaus-Universität / Weimar:
NINA OELLER with TRIBUTE TO THE MOMENT


About the feeling of exchanging the total freedom of youth for responsibility and consideration – and what is perhaps not so bad about it.
MARCUS GRYSCZOK with KLIMAFAKTEN


Modern global warming is catapulting us out of the stable climate of the Holocene into unmapped waters. Warming is caused by fossil fuel use, and to a lesser extent by agriculture and deforestation. The consequences of warming include more frequent and severe extreme events, such as deadly heat waves, devastating droughts, heavy rains with flooding, or more violent tropical cyclones, … in addition, a rise in sea level due to melting continental ice and thermal expansion of sea water. Many millions of people are already suffering from these climate impacts. We can stop global warming by stopping the emission of greenhouse gases, especially carbon dioxide. This was unanimously agreed for good reasons by almost all countries at the Paris Agreement, which has the goal of keeping global warming well below the 2 degree limit. If possible even below 1.5 degrees. Today we are already at 1.2 degrees global warming.
KRISTIN JAKUBEK with A TOOTHLESS GRIN


The video work 'A toothless grin' refers to the idea of an uneasy void in our everyday lives caused by constant digital media consumption and the corresponding increasing alienation from the natural world. An experimental video format explores how digital media has shaped and changed our relationship with, representation of, and experience of nature. Using a variety of art forms and genres, including performance art, fashion, poetry, and music video, a narrative unfolds about humanity's alienation from nature as a result of progressive, total absorption into 'the digital'. The natural world is increasingly mechanized, deformed, and abstracted; the creative techniques used range from drone footage to computer-generated images created through the use of machine learning in the form of Generative Adversarial Network (GAN) technology.
FUCHANG YANG with IN THE BOX


I wanted to show a boy who is afraid of his parents' excessive attention. In the boy's eyes, his parents are monsters with only eyes. Their eyes follow him all the time and the sight of them holds him captive. Finally, the boy closes himself inside and becomes a complete box.
BUBA BEBOSHVILI with SUNDAY ON THE MOON


Experimental short film follows main character Jola as she is getting ready to depart from the planet earth after its complete destruction. Viewer sees her as a fragile, vulnerable character who desperately seeks possibilities which don't cause overly drastic changes. In the confused state Jola remembers everything she loved and appreciated in the past life. Sunday is last weekday and represents the last chapter of the story. When the final decision should be made. She wants to leave but where is the conflict. Comparing the title to film its self brings us to something very abstract and main concept stands on overcoming challenges, getting out of comfort zone and trying out unexplored spaces. As the process evolves we face the consequences of dealing with tough times. Overthinking, anxiety that comes with it, going back to roots and resolve everything from there.
BENJAMIN & ELISABETH GEYER with ERMO


Stormy sea, two dark figures, a fall into wild floods and into the magical arms of the deep ocean. ERMO is an animated music video for the song of the same name by Benshi. In a dark atmosphere and with mysterious sounds, this crime fairy tale draws us under its spell.
BELA MORITZ & AARON MÖBIUS with SOLIST

Mensa Jürgen, cook in the university cafeteria Erfurt, all-round entertainer and DJ, is probably the best known personality in the capital of Thuringia. Due to his omnipresence in bars and clubs, pretty much everyone has joined Jürgen for a beer. Since the beginning of 2020, however, everything Jürgen can identify with has suddenly disappeared. Now that he has to spend more time at home, he finally digs out his old VHS tapes full of memories he had almost forgotten.
ANNA RYZHKOVA with A PART OF ME


Moving to another country can feel like landing on a new planet. What is it like to lose a part of yourself but gain another?
HfBK Dresden:
KATHRIN FRECH with LEBERWURST – AUS DEM ALBUM "IM FLEISCHLICHT" VON SCHOARFI SCHOARF OLÉ


The space station of a formerly ambitious, highly funded prestige project reports back to earth after a long time of disappearance in the form of an intergalactic concept album.
back on earth. On board: Three mustachioed astronauts, off to miss the world for a long time.
to miss the world, long forgotten, eating snack! A musical morsel from IM FLEISCHLICHT is served – without pickles, because the sausage fight is real!
HGB Leipzig:
THERESA MÜNNICH with FRAGMENTED HOME


A home is a place of security in an uncertain world, a place of certainty in doubt, a familiar place in a strange world, a sacred place in a profane world. Anna had to leave her home because a war started in her homeland. Every night she sums up what she is experiencing until she finally decides to leave the country.
MAJA BÜHLER with DIE DRITTE HAUT


They also say "your own four walls", the ones between which you simply disappear, like behind the falling curtain after the show. No gaze can follow you here, no offer can tempt you, no storm can sweep you away. You close the door, you take off your masks and costumes and let yourself go, you love and scream and play and cry. Here no one will hear you, no one will ever bother you, you are alone in your own 4 walls, your third skin. (2D stopmotion, paper and watercolor,sound by Moist Handshakes and Florian Illig)
CELIA IBAÑEZ LAMUÑO with URBAN JUNGLE – DIE ZIMMERPFLANZE NIMMT PLATZ


Monster grass, philodendrons, pileas, yucca palms and many, many more decorate our homes these days. We bring greenery into our homes, feel connected to nature, but have you ever wondered where your houseplants come from? And, how did they actually get into our homes? Today, this trend is called, Urban Jungle. About this and the origin of the houseplant tells this animated film.
Hochschule Mittweida:
JONAS ERLER with VAKUUM

Inhale. Exhale. We free ourselves from gravity and escape from reality. We are weightless, free. Everything becomes VACUUM.
Kunsthochschule Berlin Weißensee:
ANNA SWAGERMAN with INNER LANDSCAPES: PASAIJES INTERNOS


'Inner Landscapes' is filmed on the private property where renowned Spanish painter ANTONI TAPIES created his oeuvre. His studio is surrounded by nature, facing the Black Mountain. I was granted permission by Tapies' daughter to document this special place. The voice-over represents various people I encountered. "Matter is like a mirror. When I watch the landscape, there's a change inside."
JOHANNA KRAHÉ with RUSTY TIMES


A poetic, surreal tale, of a "streetcar cook" who experiences the creeping change of his environment and fails because of it. The motifs used are largely taken from the dream diaries of my father, who has been drawing his dreams for almost 60 years. With the means of collage I enter into a dialogue with the dreams of my father.
UdK Berlin:
JEANA KOLESOVA with MEDITATION BEFORE A PROTEST


Video deals with the fear of a totalitarian state, a repressive system, police violence, risk of arrests during protests and criminal penalty in Russia. Video created in a form of meditation which prepares for facing and resisting the system's violence in the real world.
Burg Giebichenstein:

LUKAS KAPPMEIER with SELF MADE MAN


A suit digs a lonely hole in the middle of a newly tendered industrial park. Even after years, he seems to have made no progress. How can he make himself into something?
LEON MESCHEDE with NON PLUS ULTRA


We present: NON PLUS ULTRA (Eng: Always on), a flood protection concept for the Dresden Sculpture Collection. The path to immortality leads along numerous references, such as Mercedes Benz' G-Class, Dr. Simon Ourian, Kim Khardashian's dermatologist, or the Pillars of Heracles.
Our Guest: COLUMBUS COLLEGE OF ART & DESIGN

Graham Squire mit HANDS
Gwenth Keith mit GRAVY TAXI
Rin Navarro mit THE RITUAL
Roy Davila Jr. mit SANTIFICADO
Our Guest: UNIVERSITY OF OSTRAVA
Evy Gargašové – SLEPICE HENS
Filip Tichý – TWISTED TALES OF THREE PIGLETS
Filip Antoniazi – GOTHAM CITY
Štěpán Wilkus
Viktória Madasnká
ART BASS
FOTBALOFOBIE
In cooperation with: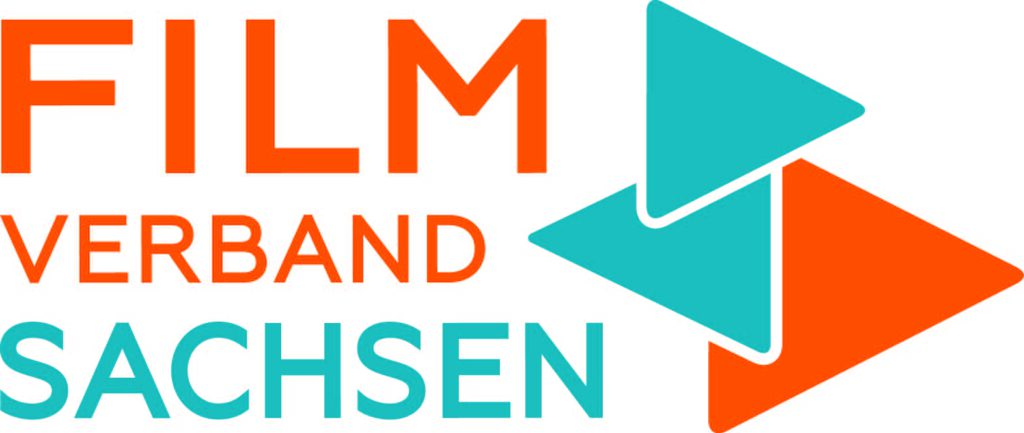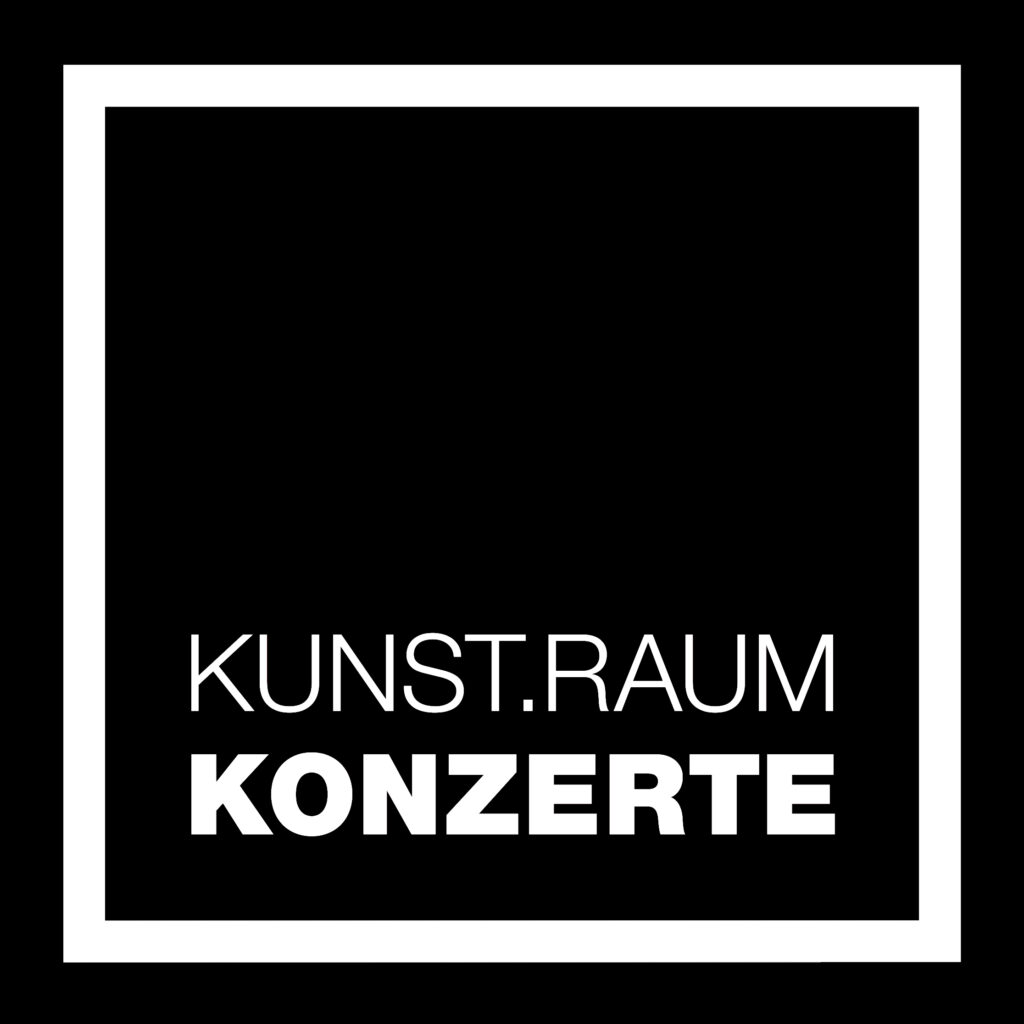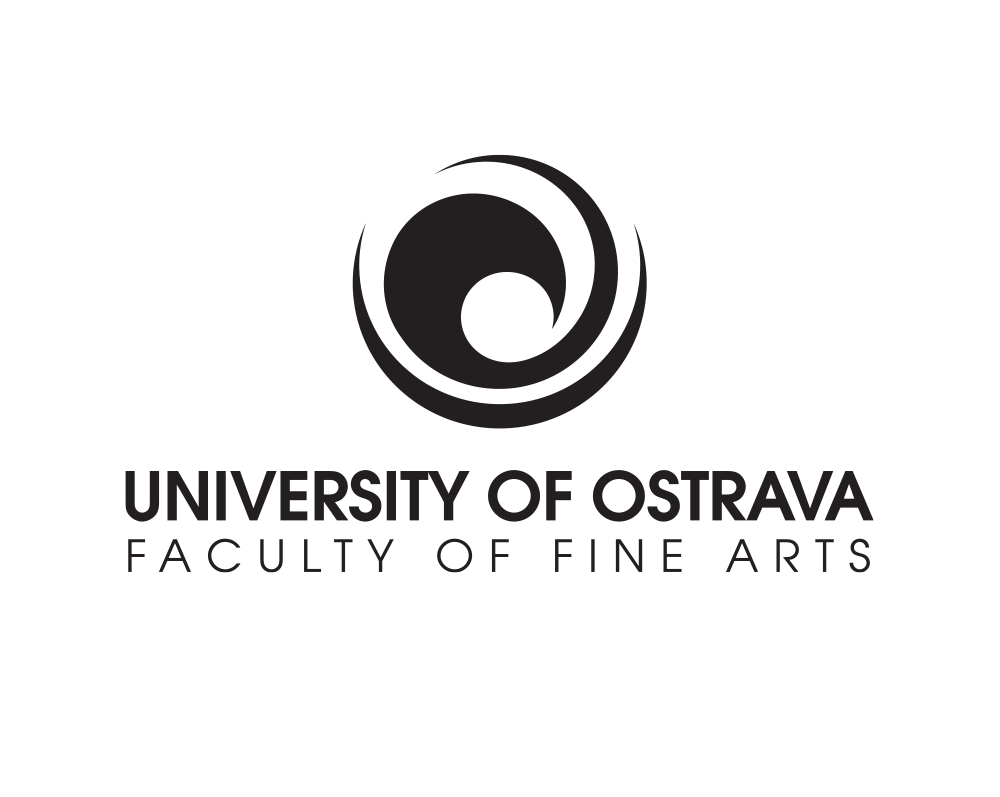 Supported by Beauftragten der Bundesregierung für Kultur und Medien.