Annual topic 2019: OUT OF FOCUS ON THE FUTURE
In its self-image as a place of artistic exploration of social issues, the GEH8-Kunstraum dedicates the year 2019 to the motto: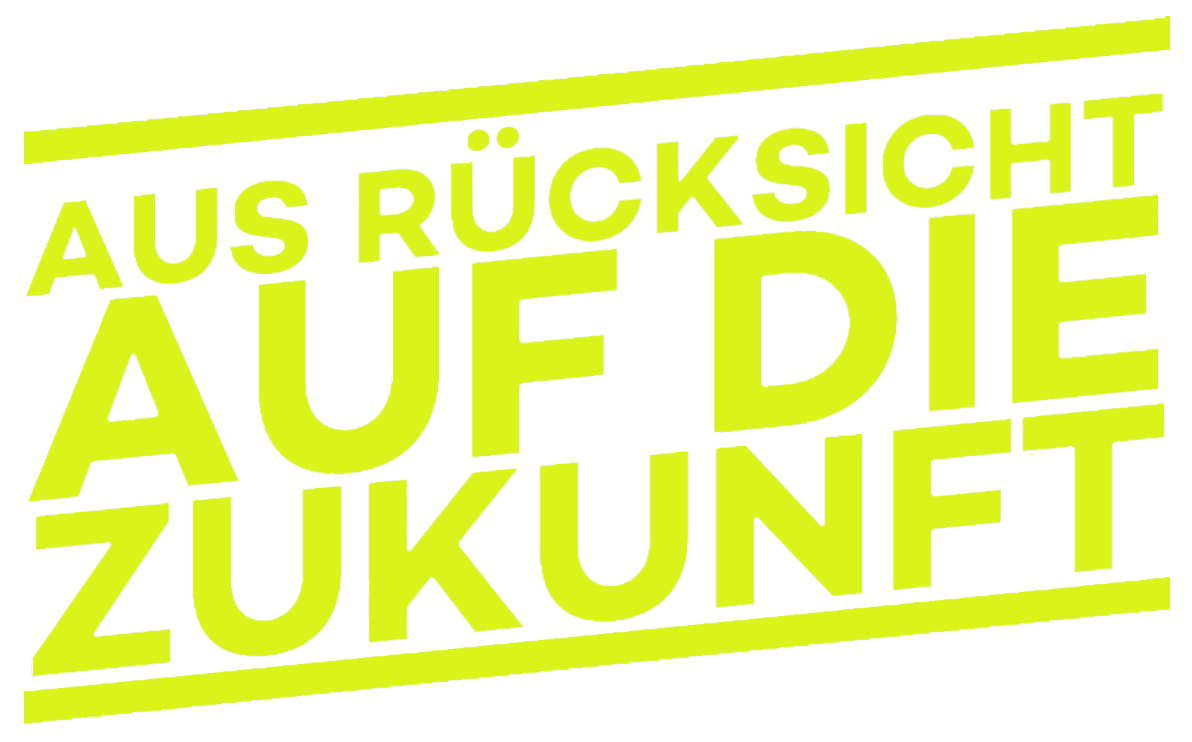 Thirty years after the drastic political and social upheavals that fundamentally changed the states of Eastern and Central Europe, we look back to the hopes and visions of those days, question their relevance in the present, and open our doors to new utopias.
1989 ist zu einem quasi-mythischen Chiffre politischer und sozialer Veränderungen in der europäischen Geschichte geworden. Bereits zu seiner Zeit randvoll mit Aussichten auf die Zukunft, steht es bis heute eher für einen Möglichkeits- als einen Wirklichkeitsraum ein. Die Hoffnungen und Befürchtungen, Utopien und Dystopien, die mit dem Jahr 1989 verbunden waren, sind inzwischen aus der Zeit gefallen, überholt von einer Geschichte, die einmal mehr gezeigt hat, dass die einzige Zukunft, die den Namen verdient, die ist, die nicht vorhergesagt werden kann. Dennoch durchwabern die unerfüllten Potenziale des Jahres 1989 weiterhin die kollektiven Imaginationen und politischen Agenden der Gegenwart. Ohne eine Perspektive auf 1989, lässt sich die deutsche und europäische Gegenwart des Jahres 2019 nicht verstehen. Marian Kaiser

"Out of Focus On The Future" reflects, on the one hand, the critical review of history as a necessary part of a retrospective view of the turbulent phase of the so-called "turning point." On the other hand, the chronological arc from the past to the present is to be stretched to the future Jubilee background to inspire reflections on the present and the future. What do 30-year-old artistic and social utopias tell us about the present? What responsibility does the experience of the experience have for the future In exploring this temporal link, we want to open a space who brings the historical into dialogue with the future and unfolds a productive excitement to make new perspectives productive.
We will trace the facets of our annual theme 2019 with various projects, exhibitions and festivals.