MARIUPOL, I LOVE YOU: Movie Night / Benefit PEACE FOR UKRAINE!
What do you know about Mariupol? Mariupol is a port, a resort, home to a large number of Pontic Greeks and a commercial center. It is an industrial giant with a history dating back to the 16th century, when it was founded by the Cossacks. Mariupol is a city that was exposed to war in 2014 and has since become a symbol of the Ukrainian-controlled Donetsk region. A besieged, heroic city that struggled to resist and survive during the Russian invasion in 2022 and is now completely taken by Russian troops.
"Mariupol, I love you" is a collection of short films shot by residents of the city of Mariupol in 2017-2021. The short films tell about everyday life, dreams and relationships, and how they were affected by the first phase of the war.
In the film "Me and Mariupol", Piotr Armianovski, a native of Donetsk, talks to the people of Mariupol in search of the city he knows from his childhood.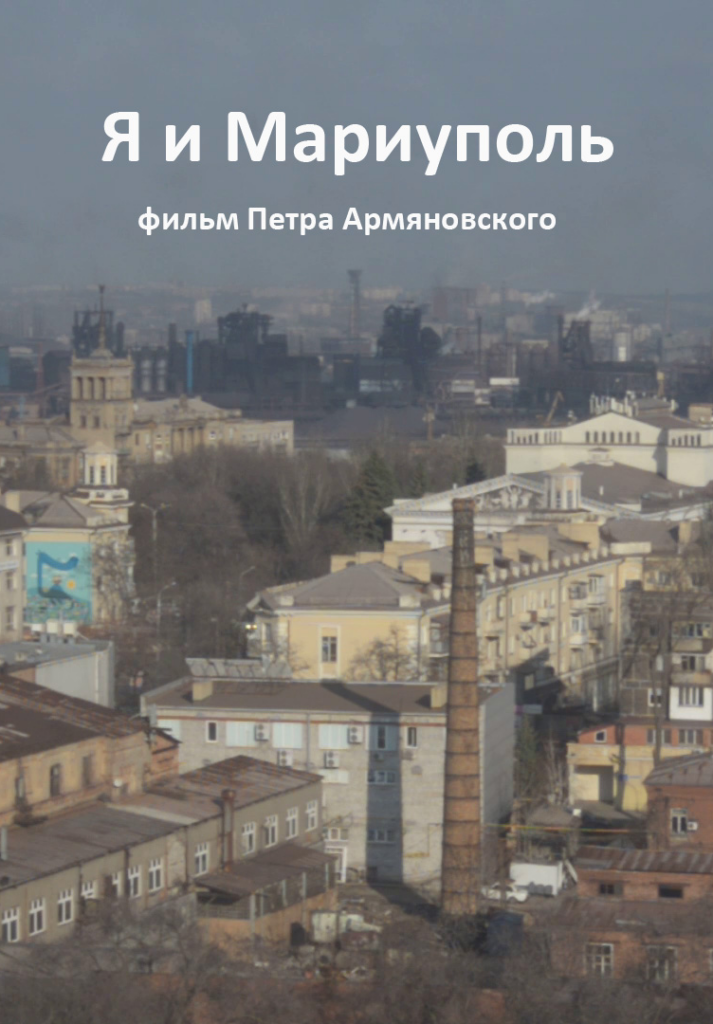 "Ma" by Maria Stoianova is a dialogue between mother and daughter, filmed with amateur phone footage in the face of war.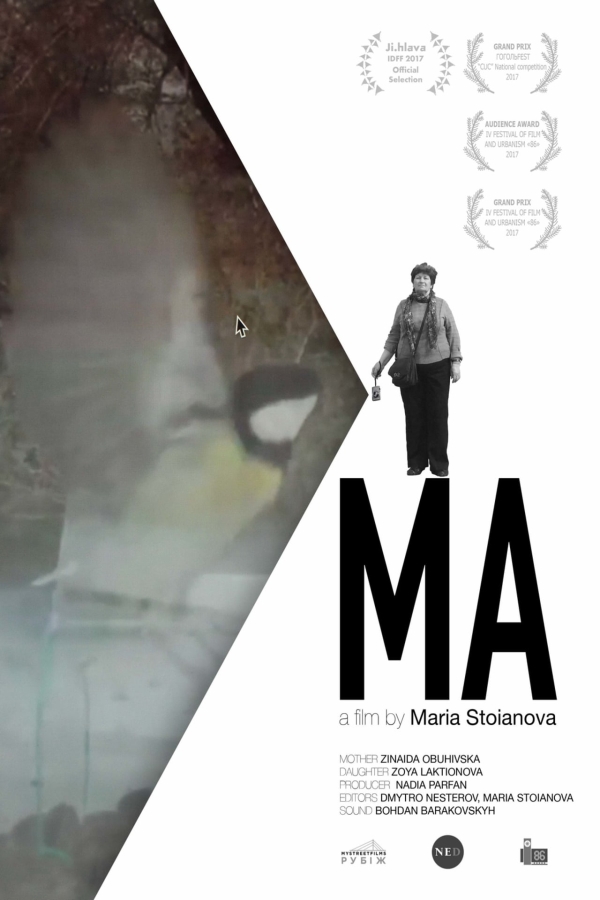 "Territory of Empty Windows" and "Diorama" by Zoya Laktion from Mariupol show how the war has changed the face of the city.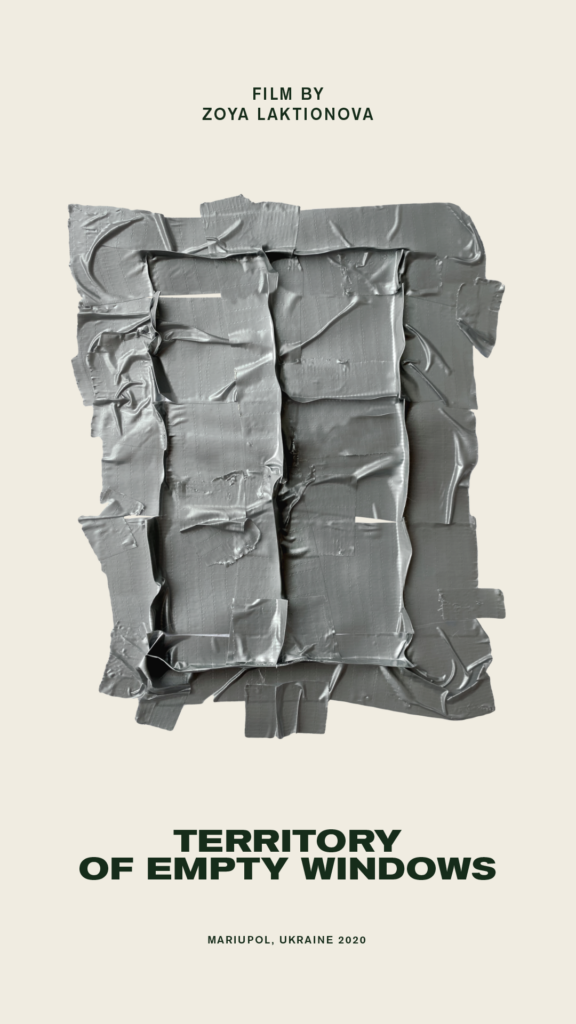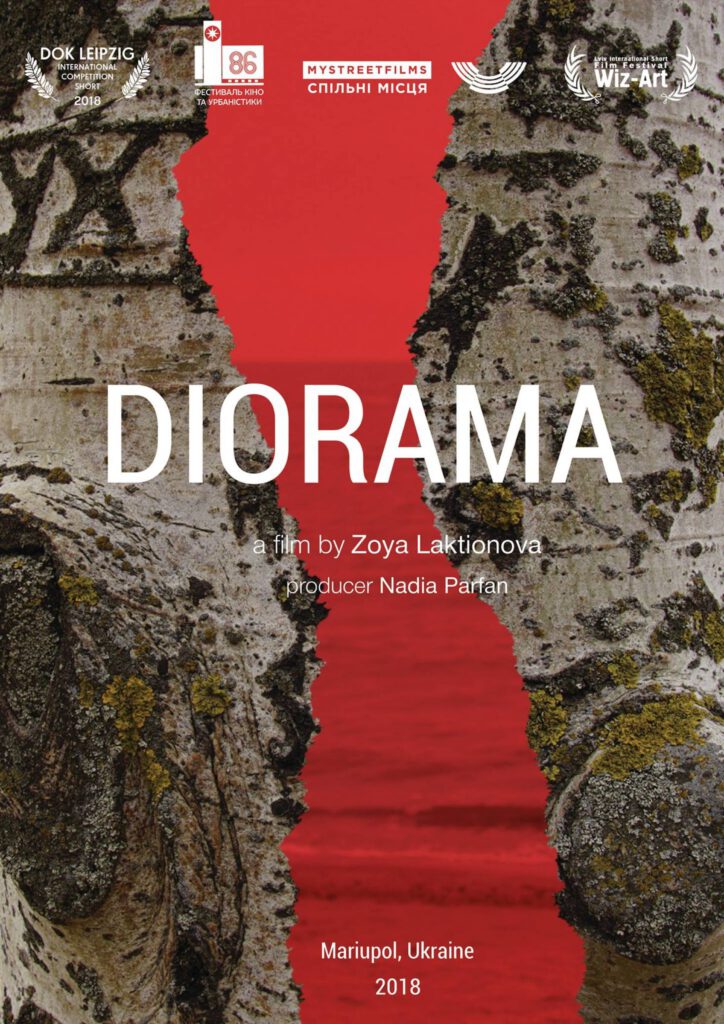 49 min, 4 short films, in Russian with English subtitles.
In follow-up discussion:
Nick Dzhychka, artist / curator (Ivano-Frankivsk, Ukraine)
Simon Wolf (Kultur Aktiv, Dresden)
Paul Elsner (GEH8, Dresden)
When: Thursday, June 16, 2022
Start: 7.30 p.m.
Where: GEH8
The proceeds from ticket sales will be donated to local initiatives to support the people of Mariupol and Ukraine.
Prices (tickets available at the box office):
Normal: 10 Euro
Reduced: 6 Euro (pupils, students, DresdenPass holders)
Art-Support: 15 Euro (normal price + 5,- Euro support for cultural work and for the structural preservation of GEH8)
FREE ADMISSION FOR UKRAINIANS!
The event is organized in cooperation with Kultur Aktiv e.V. Dresden.
On June 13, 2022, the films will also be shown in the House of Culture Hraničář, Ústí nad Labem (Czech Republic).